Your PlayStation console might be a gateway to fun new adventures, but it's also a complex machine that often relies on network services. Unfortunately, when network problems arise, frustrating issues like error code WS-116449-5 appear. This error states that PlayStation Network services will be back soon after some maintenance, but how long will that take? How can you know what caused the issue, and is there any specific way to fix it?
PlayStation services will be back soon error WS-116449-5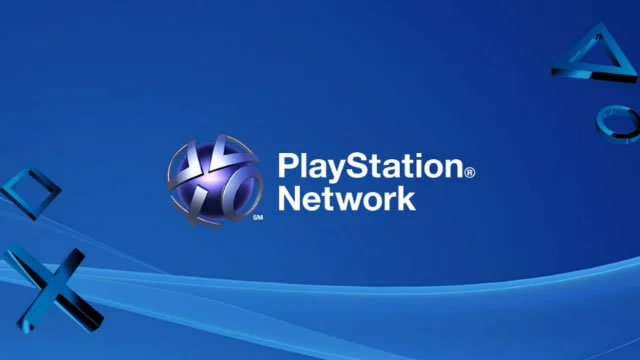 PlayStation error code WS-116449-5 appears when the PlayStation Network services are experiencing interruptions. That's why the error says services will be back soon after some maintenance. The error code will be resolved as soon as the PlayStation servers are restored to normal operations.
Thankfully, this is one of several error codes we've encountered with a description that's actually helpful. WS-116449-5 specifically states that PlayStation Network service is undergoing maintenance. Perhaps a new firmware is being installed, or a new patch is being deployed. It could even be an unexpected outage. Either way, there's nothing you need to do except wait until service is restored.
Of course, it is possible for this error code to appear outside of server maintenance. It's rare, but it's possible. To make sure the problem is on your end and not the network's, be sure to drop by the official PlayStation server status page. If WS-116449-5 appears while services are experiencing issues, there's no cause for concern. You may also encounter error code WS-37505-0. But if it shows up when all services are online and functional, you may have a problem with your local network connection.
By and large, error code WS-116449-5 doesn't require any action on your part. The folks at PlayStation will have to fix the problem themselves. Thankfully, services will be back after some maintenance has been performed. Hold tight and you'll be back online before you know it.