What If? episode 5 is here, portraying a scenario where the Avengers are plagued by a zombie infection. As the world falls to its knees without its Mightiest Heroes, we get to see plenty of smaller MCU characters take center stage while the big heroes are busy hunting for brains. One such example is Kurt, the scientist friend of Scott Lang first seen in 2015's Ant-Man. If the voice sounds familiar, then you might be wondering who voices Kurt in this episode. We've got the answer to one big question: Is David Dastmalchian the Kurt voice actor?
Does David Dastmalchian voice Kurt in What If? episode 5?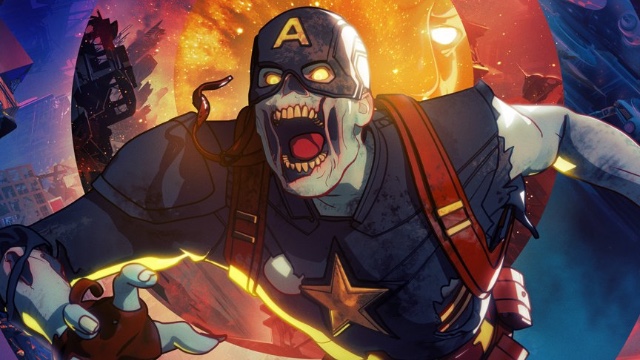 The Kurt voice actor should sound familiar to dedicated MCU fans, as David Dastmalchian returns to voice him in What If? episode 5. It's the third time Dastmalchian has played Kurt in the MCU, following his debut in Ant-Man and an appearance in its sequel, Ant-Man and the Wasp.
In those movies, Kurt's role is pretty limited, but he plays a much bigger part in this episode of What If? With most of the world's population infected by the zombie plague, Kurt is one of just a handful of Marvel characters still healthy. Together with Bruce Banner, he works on the science side of the struggle, while other heroes like Okoye and Spider-Man battle on the front lines.
Kurt's best moment comes during a spritely video sequence directed by Peter Parker himself, as he introduces the remaining survivors. He playfully labels Kurt as the group's "resident weirdo," citing his best skills as his criminal abilities. It's a fun reappearance for a pretty minor MCU character, and certainly paves the way for more Kurt to come. Even more interesting is that Dastmalchian has played a big role a DC movie, recently appearing as Polka-Dot Man in The Suicide Squad. Therefore, he's on quite the comic-book hot streak right now.
If you want more on What If? you can check out our review of the latest episode. We've also got the lowdown on whether Tom Holland returns to voice Spider-Man in this adventure.