With the launch of iOS 15, Apple fans are now looking to the future. Specifically, iPhone users are wondering about the iOS 16 release date that's almost inevitably coming down the line. But, will iOS 16 launch in 2022? Here's the latest on the Apple iOS 16 launch day for iPhone handsets.
When is iOS 16 coming to iPhones?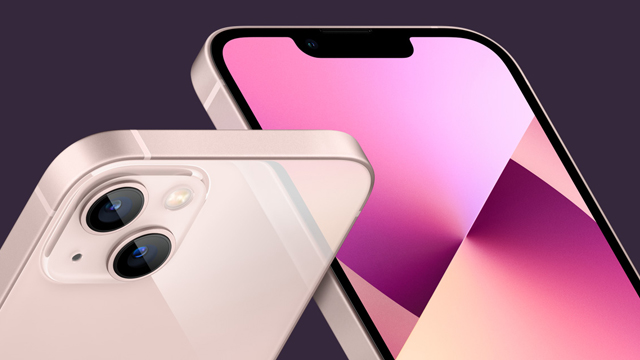 The Apple iOS 16 release date for iPhone is September 2022, most likely. Apple's recent launch schedule is to release operating system overhauls during the same period annually, pointing towards a September 2022 iOS 16 release date.
iOS 14 came out in September 2020, then the iOS 15 launch would follow in September 2021. Accounting for past precedent, the iOS 16 launch day seems likely to arrive in September 2022. Apple has established a consistent development cycle during the ongoing COVID-19 pandemic, with no signs that the California tech giant will break away from it anytime soon.
New iOS versions usually launch alongside, or at least close to, brand-new iPhones models as well. With this in mind, the iPhone 14 range release date could be September or October 2022. If it's anything like iPhone 13, the next generation of Apple smartphones could run iOS 16 right out of the box.
Long before the potential September 2022 iOS 16 launch, however, users can expect to see new iOS 15 updates. The first patch, iOS 15.1, is set to add the SharePlay feature. Fans were anticipating SharePlay functionality alongside the initial iOS 15 launch, but, unfortunately, it wasn't meant to be.
In a similar vein, iPhone 13 Pro and Pro Max customers were looking to utilize ProRes at launch. This high-quality video codec software makes shooting professional videos easy, but those with iPhone 13 Pro/Pro Max pre-orders will now need to wait for its implementation.
That's assuming people receive their shiny new smartphones in time for the September 24 launch day, anyway. Some specific models of iPhone 13 Mini and many Pro/Pro Max orders are suffering shipping delays well into October and November.