The new Fortnite 3.53 update patch notes are now available to read for today, April 26, 2022. The new Fortnite patch is currently rolling out to PC, PS5, PS4, Xbox Series X|S, Xbox One, Nintendo Switch, iPhone, and Android systems. It's available for download before launching the game and doesn't require any downtime. This means that players can simply install the latest update and immediately get to playing, rather than having to wait a few hours. Read on for the Fortnite 3.53 update patch notes.
What are the Fortnite 3.53 update patch notes?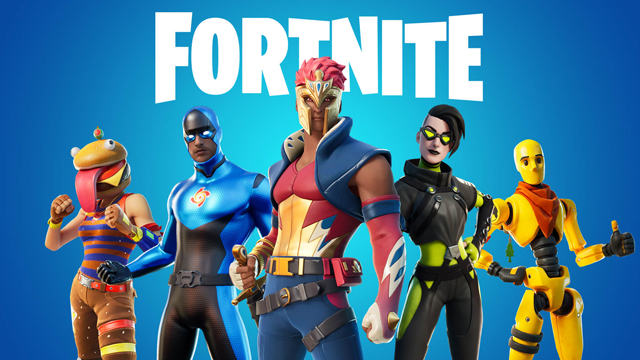 Here are the Fortnite 3.53 update patch notes:
Version 3.53
Addressed issues with Outfits physics.
Addressed stability issues.
The new Fortnite patch notes were revealed on the official @FortniteStatus Twitter account. This is the place where all fixes are detailed, as well as downtime maintenance information.
We've just released a maintenance patch on all platforms to address stability and Outfits physics issues.

You will be able to download the patch before launching your game. pic.twitter.com/ORymUa3P6l

— Fortnite Status (@FortniteStatus) April 26, 2022
Though this patch might be underwhelming for players who were expecting more in the way of actual new content to explore, there are surely some players who will be happy to see the Outfits physics issues fixed, not to mention the additional stability.
All in all, it's a relatively minor update for today, addressing only a couple of problems. With that said, it's going to be useful for some and is helping the overall stability of this massive battle royale experience.
For those who were hoping for something more with this update, worry not, for there's more than likely another patch in the works for release next week. Those weekly updates usually contain content in addition to fixes.
Stay tuned for future Fortnite update patch notes, as GameRevolution continues to cover this ever-evolving battle royale game.
In other gaming news, the Xbox Series X|S was the best-selling console during March 2022. Diablo Immortal cross-play and cross-progression have been confirmed. Skate 4 multiplayer will reportedly let players build skate parks together.