With episode 3 in the books, the Ascendance of a Bookworm season 3 episode 4 release date and time have been unveiled. This is specifically for the Japanese dubbed / English subbed version of the anime on Crunchyroll. This patient, slice-of-life anime has garnered many fans for its quaint, easy-breezy tone in the typically action-heavy isekai genre.
The Ascendance of a Bookworm, known in Japan as Honzuki no Gekokoujou: Shisho ni Naru Tame ni wa Shudan wo Erandeiraremasen, follows the adventure of Myne (or Main) as she is resurrected in a new world as the daughter of a soldier in the town of Ehrenfest and decides to become a librarian who can share her love of books in a relatively bookless world.
What is the Ascendance of a Bookworm Season 3 Episode 4 release date and time?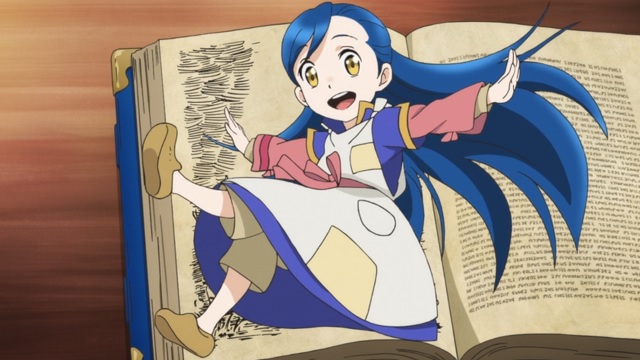 Like clockwork, the release date for the Ascendance of a Bookworm season 3 episode 4 will be Monday, May 2.
For those in different time zones, here is the Ascendance of a Bookworm season 3 episode 4 release time for fans around the globe:
3:30 AM JST (May 3)
11:30 AM PDT
2:30 PM EDT
7:30 PM BST
8:30 PM CEST
As usual, those with a premium Crunchyroll account will have no trouble watching the episode when it premieres via simulcast at the times listed above. Unlike some other animes on the service, though, those who are using the free version of Crunchyroll will still be locked out, as unfortunately season 3 is still only accessible to premium users.
That means that all five episodes (well, four episodes with Episode 26 being split into two parts) for this season are sadly behind a paywall. Hopefully in time, Crunchyroll will lift the barrier and let free users watch this lovely anime soon.
What is the Ascendance of a Bookworm episode 3 season 4 English dub release date?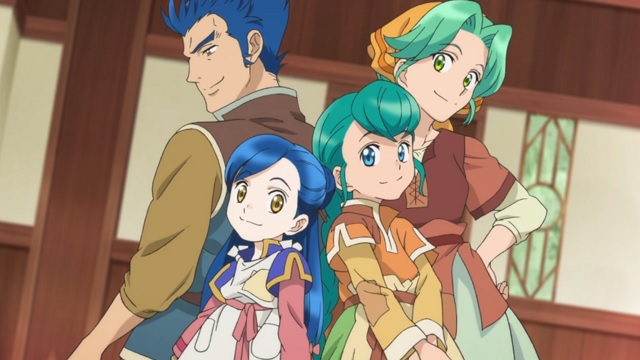 Yet again, only the Japanese-dubbed version for Ascendance of a Bookworm season 3 hasn't been released yet. The last episode for the English dubbed version of the anime remains at Episode 26 from last season. It will be arriving eventually of course, but the exact release date for it is still one giant question mark.
The only way we know that Crunchyroll hasn't abandoned the English dub of the series is that the service itself has written a post concerning the Simuldub lineup and has announced that the English, Russian, and Spanish (Latin America) will be released soon enough. As far as we have checked, though, the Russian version of the anime is inaccessible at this time as the streaming service has suspended services in the country.
In other news for gaming, the Xbox Series consoles have beaten the PS5 in terms of game sales for March 2022 in the US, and Ubisoft has sadly taken down the servers for many games on Xbox 360 and PS3 with very little fanfare.