Does Ms. Marvel episode 2 have an end credits, post-credit, or mid-credits scene? Considering that the previous episode made a pretty big revelation after its final credits had rolled, viewers were expecting something in this week's entry, too. So did the latest installment of Kamala Khan's superhero origin story also contain a Marvel Cinematic Universe staple?
Does Ms. Marvel episode 2 have a post-credits scene?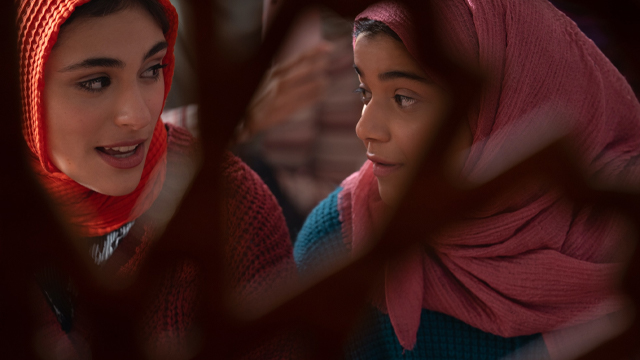 Ms. Marvel episode 2 doesn't feature a post-credits, end credit, or mid-credit scene. Unlike the first installment in the new Disney Plus series, there's nothing to see after those credits roll.
The last episode of Ms. Marvel featured a credits scene that set up challenges for Kamala Khan to overcome, with her superhero powers being recorded on a phone and seen by the United States Department of Damage Control.
In episode 2, Damage Control becomes a bigger threat to Kamala, with them seeking to unearth her identity as she attempts to keep it a secret from her friends, family, and schoolmates. This includes the interrogation of Zoe Zimmer, the school's popular influencer who is using her experience of being rescued by Ms. Marvel at AvengerCon as a way to leverage her social media following.
However, as a result of being rescued, Zoe is then interrogated by Damage Control who use her knowledge to locate Kamala's whereabouts, concluding with hew new prospective beau Kamran saving her from the Department. It is then revealed that Kamran is actually the son of the woman who has appeared in Kamala's visions, with Kamran potentially getting close to her so that his mother could find her.
But despite this revelation, there's no further elaboration in an end credits scene, as Ms. Marvel episode 2 ends with its familiar outro. Viewers will have to wait until next week to see what happens with Kamala and Kamran.
In other news, Netflix has announced it's working on a Squid Games reality show. A Jurassic World escape room has also been revealed for Universal Orlando.