As we move through the final few days of September and kick off a new month of October, we're taking a look at what's available to watch on Disney Plus this week. Some staunch favorites are continuing, while a classic Halloween Disney flick finally gets its long-anticipated sequel. Here are all of the new films and TV shows coming your way between September 26 and October 2, 2022.
What is coming to Disney Plus this week (September 26-October 2)?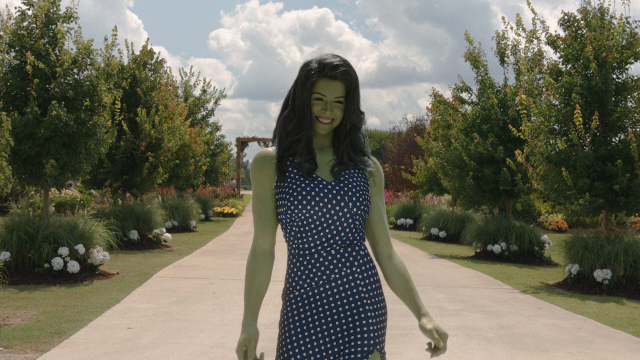 One of the biggest new releases this week is Hocus Pocus 2. The Sanderson Sisters have been brought back from the grave once more, set to terrorize Salem and attempt to steal the souls of children so that they can live forever. While the original Hocus Pocus movie didn't do very well upon its initial release, the years that came after saw it work its way into the hearts of audiences around the world. It's now one of the most popular films to switch on at Halloween, and Disney will be hoping that the sequel manages to immediately stand alongside the classic, by bringing back lead stars Bette Midler, Sarah Jessica Parker, and Kathy Najimy.
Star Wars fans will get their next dose of action from the series Andor, which serves as a prequel to the movie Rogue One. The show follows Cassian Andor's journey from relative unknown to rebel hero, as he goes on the run from the Empire and starts to help forge the Rebellion, under the unexpected mentorship of Luthen Rael. After starting the series with three full episodes, Disney Plus will now drop only a single installment each week. Diego Luna stars in the titular role, alongside the likes of Stellan Skarsgård, and Fiona Shaw.
She-Hulk: Attorney at Law roars on with its seventh episode. After introducing Mr. Immortal as a lustful older gentleman scared of commitment, and teasing the eventual arrival of Matt Murdock aka Daredevil in the show, fans are at this point completely unable to predict what will happen next. We know that Charlie Cox will be joining the cast and donning Daredevil's new yellow helmet, but exactly when that takes place still remains to be seen.
Disney Plus releases list for September 26-October 2, 2022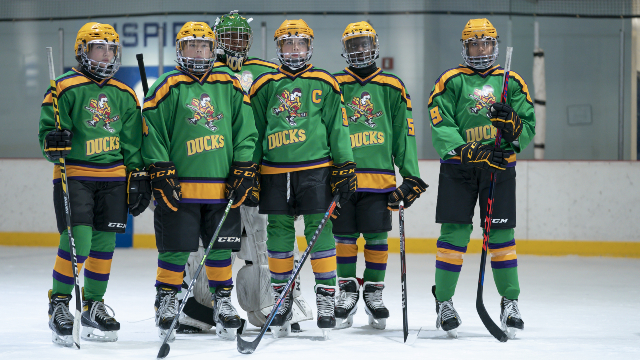 Please note that the list below is based on the US release schedule. Release dates, times, and content may vary depending on your location.
Dancing with the Stars (Season 31, Episode 2) – Released September 26
Andor (Season 1, Episode 4) – Released September 28
The Mighty Ducks: Game Changers (Season 2, Episode 1) – Released September 28
Life Below Zero: Northern Territories (Season 2) – Released September 28
Minnie's Bow-Toons: Party Palace Pals (Season 2, 11 episodes) – Released September 28
She-Hulk: Attorney at Law (Season 1, Episode 7) – Released September 29
Hocus Pocus 2 – Released September 30
Hocus Pocus 25th Anniversary Halloween Bash – Released September 30
Under Wraps – Released September 30