Unfortunately, Apple Watch 8 blood pressure monitoring is not available, but Apple does have plans to roll out a blood pressure feature within the next few years. That the Apple Watch 8 lacks this capability may be a surprise given that it has many other health features, like being able to detect blood oxygen levels and having an app that can generate a ECG similar to a single-lead electrocardiogram. But getting an accurate reading for blood pressure is much more complicated, and Apple is still researching how to do this in a way that suits the sleek design of its products.
When will Apple Watch blood pressure monitoring release?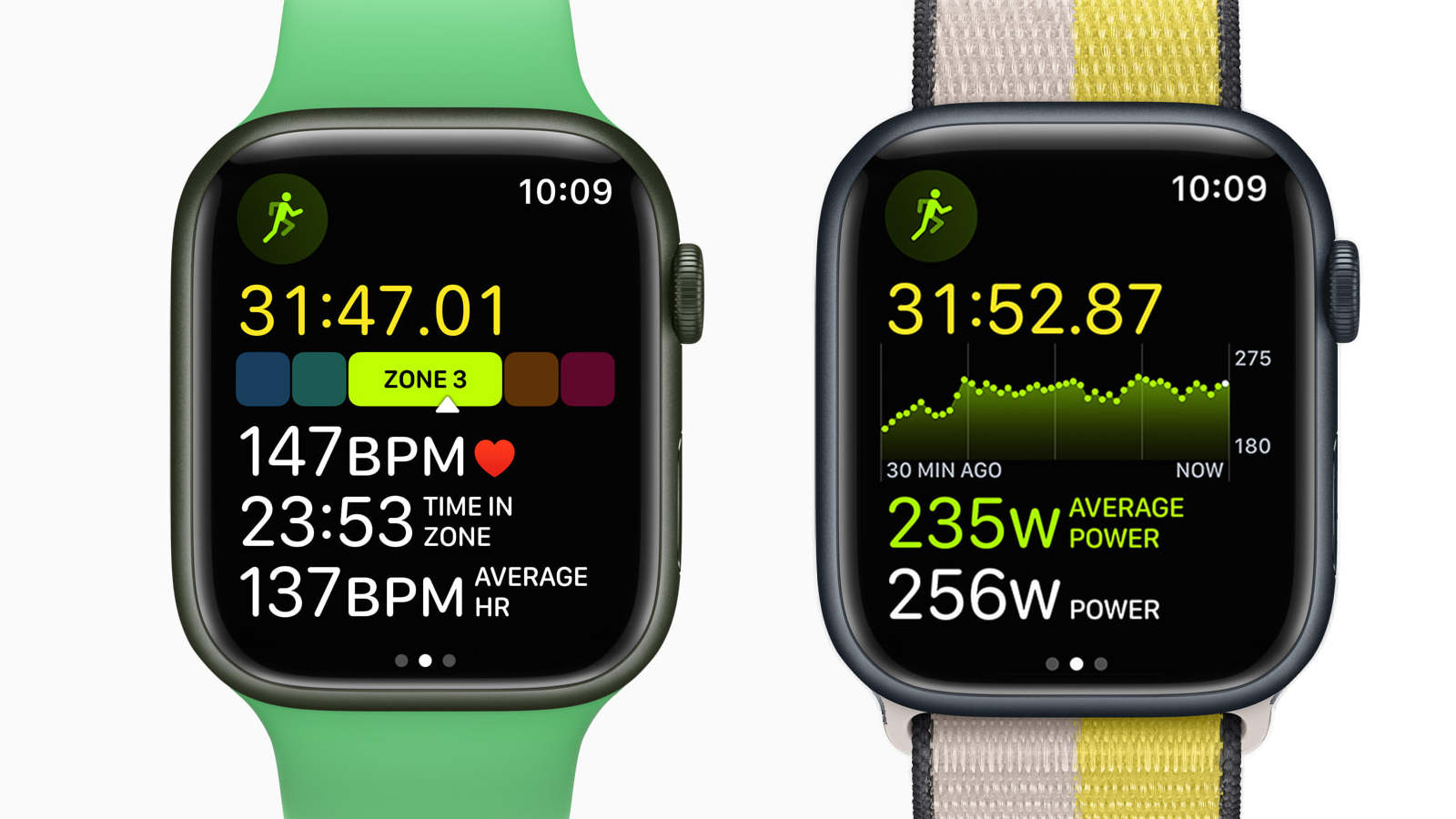 According to reliable reporter Mark Gurman for Bloomberg, Apple will not be adding a blood-pressure monitor for the Apple Watch until 2024 at the earliest. Sources have told him that the feature has been in development for at least four years, but challenges in testing might result in them pushing back that date to 2025.
The main trouble with blood pressure monitoring is that it's typically only possible using inflatable cuffs, whereas current sensor arrays in smartwatches are refined enough to detect skin temperature, heart rate, blood oxygen levels, and more. Samsung's smartwatches have the feature but requires that users perform regular calibration with an actual blood pressure monitor. It also isn't accurate enough for the FDA to give its official approval.
According to TechRadar, the Huawei Band D shown off at IFA 2022 will have a small pump that inflates a dual-layer airbag that is housed within the band itself. In this way, it operates similar to a standard blood pressure cuff by getting a reading off from tightening the watch's band around the user's wrist.
At any rate, Apple has a habit of looking at how other companies incorporate a feature into their smartwatches before introducing them into the Apple Watch. As such, we may not see blood monitoring until the Apple Watch Series 9.
For more guides, here's how to fix the iPhone keyboard when it doesn't show up, and some tips on what to do with a wet phone and how to dry it without breaking it.