The Call of Duty: Modern Warfare 2 beta is due to end on September 26, but some of the previous Call of Duty betas have been extended after technical issues like server crashes or just overwhelming popularity with players. Will the Modern Warfare 2 beta get an extension at all? Here's all that we know about a possible beta extension.
Will the Call of Duty: Modern Warfare 2 beta be extended?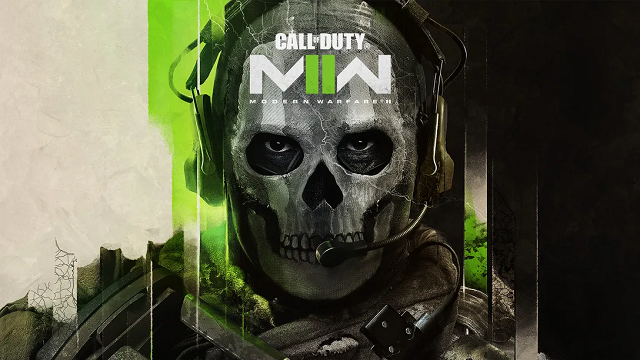 Yes, the Call of Duty: Modern Warfare 2 beta has been extended by two hours for "testing". An in-game message says players can continue playing the beta but may experience connectivity issues. This extension may possibly be because of technical issues for PC and Xbox players throughout the second weekend although neither developer Infinity Ward nor publisher Activision have announced a reason for the beta extension beyond its advertised times and dates.
This means the beta is now set to end at 12 pm PDT / 3 pm EDT / 8 pm BST on September 26 when the servers will be closed. Once this time passes, the next time players will be able to get their hands on the game's multiplayer modes will be when it launches on PS5, PS4, Xbox Series X|S, Xbox One, and PC via Steam and Battle.net on October 28.
Those who took part in the beta may be unsurprised to find their progress will not be carried over into the full game upon its release. However, beta players did get a chance to earn exclusive rewards that will be transferred to the full game depending on the level they managed to reach while playing. Did you manage to get any of these rewards?
Level 2 – "Smashed It" Animated Emblem
Level 4 – "Buckle Up" Charm
Level 6 – "Passed The Test" Animated Player Card
Level 10 – "Operation First Blood" Sticker
Level 15 – "Side Impact" Weapon Blueprint
Level 18 – "Collision" Operation Skin
Level 19 – "No Competition" Vinyl Unlock
Level 21 – "Safety First" Sticker
Level 26 – "Floor It" Vehicle Skin
Level 30 – "Frontal Impact" Weapon Blueprint
While the game is not set to launch until October 28, those who pre-order Call of Duty: Modern Warfare 2 digitally will be able to get early access to the game's campaign from October 20.