What you see above is a huge deal in the world of PC gaming. After two years of Dota 2 reigning as the most popular game on Steam by a huge margin, Counter-Strike: Global Offensive has risen above its popularity, at least in terms of current players thanks to Dota 2's reliance on Eastern players.
CS: GO has been in a strong upward trend for the last six months with the arrival of key updates as well as the biggest tournaments in Counter-Strike history (i.e. Katowice 2015). Meanwhile, Dota 2 has consistently been the second most popular competitive PC game only behind League of Legends. While it has largely stagnated in size, CS: GO has risen to new heights that not even Counter-Strike 1.6's golden age can touch.
This achievement arrives alongside a new patch and expansion. Yesterday's 5/26/2015 update coincided with a new Operation Bloodhound campaign. Those who pay $5.99 gain access to 62 new missions, a new challenge coin, and a chance to obtain all-new rare weapon drops contained in the Falchion Weapon Case. Meanwhile, all players gain access to an updated version of CS: GO that has six new community maps and an all new Profile Ranks system.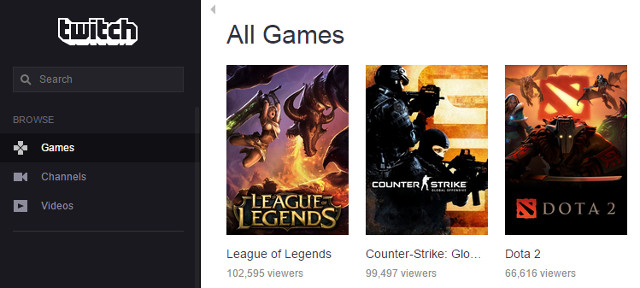 CS: GO regularly holds a top 3 position on Twitch streaming with over 90 thousand viewers, and currently has nearly as many people watching as League of Legends. What this means more than anything is PC and competitive gaming are in the best shape they have ever been.