Call of Duty WW2 is now the best-selling digital PS4 game on launch day. This is clearly seen in its overall sales, as COD WW2 has already made more than $500 million in its first three days available on sale. These numbers include digital and physical sales across all three platforms.
There are more records that Call of Duty WW2 sales are breaking. It is also the fastest-selling COD game of this console generation (via GamesIndustry.biz) over its four predecessors that were available on PS4, Xbox One, and PC. In fact, its sales in the first three days are more than double what last year's Infinite Warfare made in the same period.
Despite breaking records left and right, Call of Duty WW2 is not the fastest-selling Call of Duty game of all-time, falling just short of Black Ops III's $550 million in its first three days. However, it is impressive that it almost matched those numbers considering Black Ops 3's sales include numbers from this generation and last generation, whereas COD WW2 is only available on nearly half the platforms.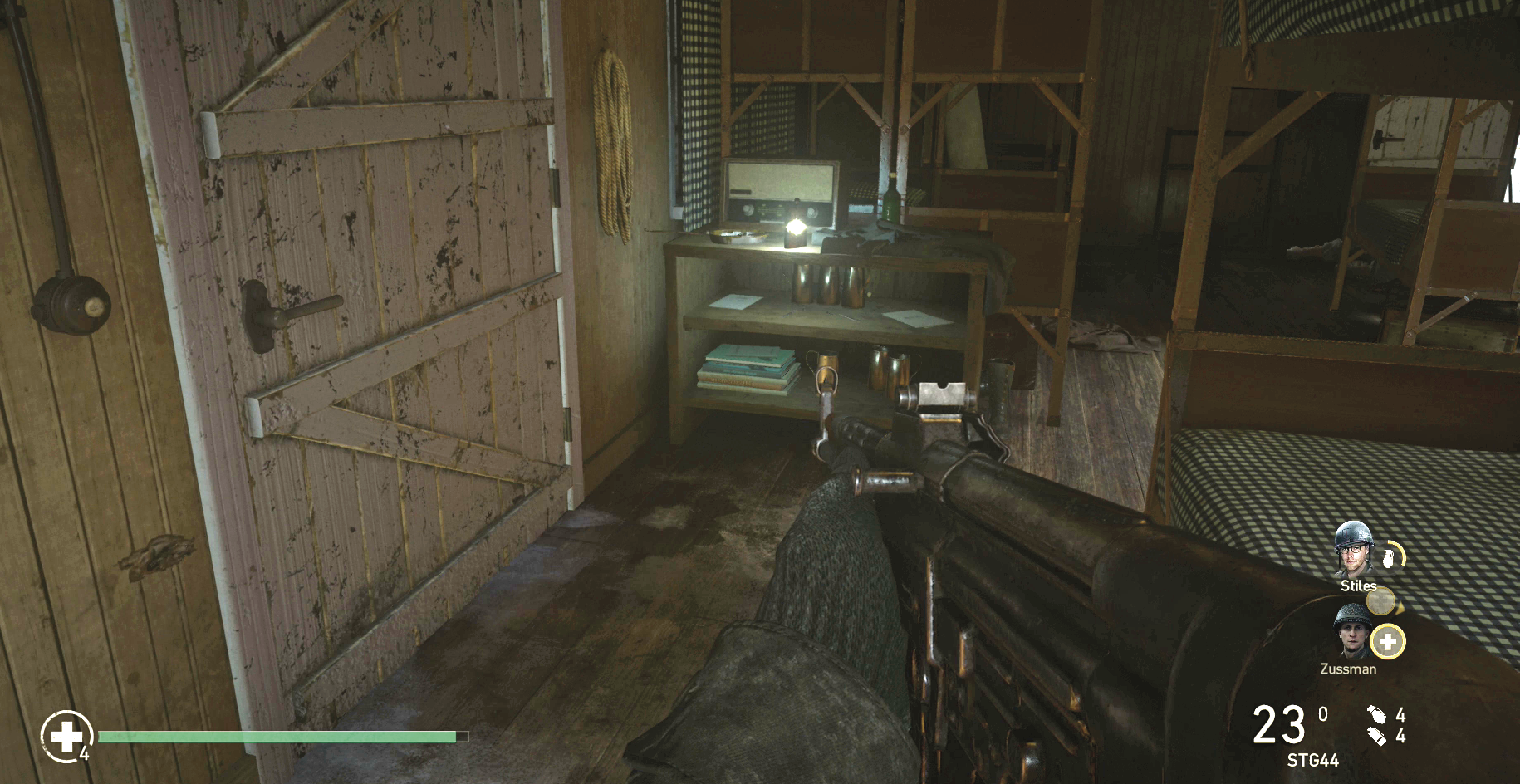 It is clear that Call of Duty WW2 returning to a World War II setting that was featured in the first several COD games has made a significant difference. Activision CEO Eric Hirshberg notes just that, speaking on its sales against previous games and even movies like Thor: Ragnarok that just came out in theaters:
Call of Duty: WWII returns the franchise to its roots and the results are incredible, selling twice as many units in its opening weekend as last year and setting the day one record for full-game downloads on PlayStation 4. Our $500 million opening weekend was not only bigger than Thor: Ragnarok's, it was bigger than the opening weekends of both Thor and Wonder Woman combined. And we're committed to supporting the community with continuous improvements and new content.
Check out our review of Call of Duty WW2, where we said that it "revitalizes and streamlines" the online multiplayer experience.