A new PayPal crypto checkout service has led to an increase in the price of Bitcoin, with the service set to allow users to pay with cryptocurrencies such as Bitcoin, Ether, Bitcoin Cash, and Litecoin. PayPal Crypto News: Bitcoin price raises due to new crypto checkout service
PayPal crypto checkout service allows Citcoin, Ether, Litecoin purchases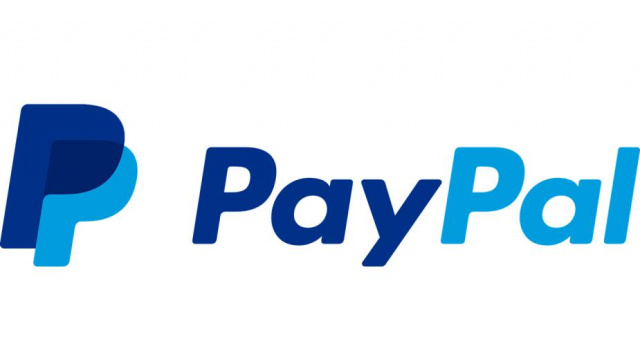 PayPal's decision to launch the 'Checkout with Crypto' feature comes after the company confirmed it was planning to support cryptocurrencies last year. Now the feature is officially rolling out today, allowing users to purchase products from online merchants using cryptocurrency.
Checkout with Crypto will allow PayPal users to either pay directly with Bitcoin et al or to convert their cryptocurrency into US dollars. PayPal will not charge a transaction fee for this process, meaning that users can freely convert Bitcoin into USD.
As a result of this announcement, the price of Bitcoin and the other cryptocurrencies involved in the announcement experienced an increase of between 2–4%.
"We think it is a transitional point where cryptocurrencies move from being predominantly an asset class that you buy, hold and or sell to now becoming a legitimate funding source to make transactions in the real world at millions of merchants," PayPal President Dan Schulman told Reuters.
This is a big move for PayPal and cryptocurrencies in general. With users now being able to use Bitcoin to make their purchases with no conversion charges, it makes the process of buying products with crypto much easier. This is one step closer to crypto being a currency with real-world applications.
In other news, it was reported that the Suez Canal blockage could lead to further PS5 stock shortages. Cyberpunk 2077 also received a hefty update with hundreds of changes.