Microsoft is suspending the sales of new products and services in Russia due to the ongoing conflict in Ukraine. In a statement released today, Brad Smith, president and vice-chair at Microsoft said:
"Like the rest of the world, we are horrified, angered and saddened by the images and news coming from the war in Ukraine and condemn this unjustified, unprovoked and unlawful invasion by Russia. We are announcing today that we will suspend all new sales of Microsoft products and services in Russia."
Microsoft suspends new sales in Russia due to ongoing conflict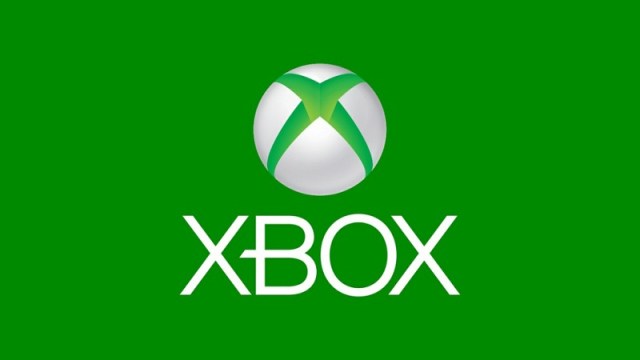 To aid Ukraine, Microsoft is working in coordination with the governments of the United States, the United Kingdom, and the European Union in stopping aspects of their business in Russia. The company says they will continue to take steps in "coordination with decisions being made by these governments." Additional steps will also be taken as the situation in Ukraine evolves.
The conglomerate says the most impactful area they can help Ukraine is through the protection of the country's cybersecurity.
"Since the war began, we have acted against Russian positioning, destructive or disruptive measures against more than 20 Ukrainian government, IT and financial sector organizations," the statement said.
"We have also acted against cyberattacks targeting several additional civilian sites. We have publicly raised our concerns that these attacks against civilians violate the Geneva Convention."
Microsoft is supporting all of its employees in Ukraine, including those who have fled the country. In Smith's final remark, he said: "Like so many others, we stand with Ukraine in calling for the restoration of peace, respect for Ukraine's sovereignty and the protection of its people".
The company behind Xbox is not the first to act in response to the ongoing war in Russia. EA has removed Russian teams from FIFA and NHL. Meanwhile, (via Eurogamer) PlayStation has quietly removed Gran Turismo 7 from the PlayStation Store in Russia.
In other news, Kirby and the Forgotten Land free demo is available now on Nintendo Switch. George R. R. Martin sees Elden Ring's reviews as "music to the ears."