The Game Revolution merchandise store is now live! We're selling a whole bunch of gear with a variety of designs, so you can now wear GR while you're reading GR.
The Game Revolution team wanted designs reflective of both our GameRevolution.com and Game Revolution Twitch audiences, so along with being able to fly the flag for the site with our various GR logo designs, our Lofi and Vaporwave designs are reflective of the laid-back livestreams our Twitch followers are familiar with.
The Game Revolution merch can be shipped internationally, so even if you're located outside the US, you can still get your hands on our apparel. Each item is available in a variety of colors and sizes.
Below is a selection of the merchandise you can find on the Game Revolution store: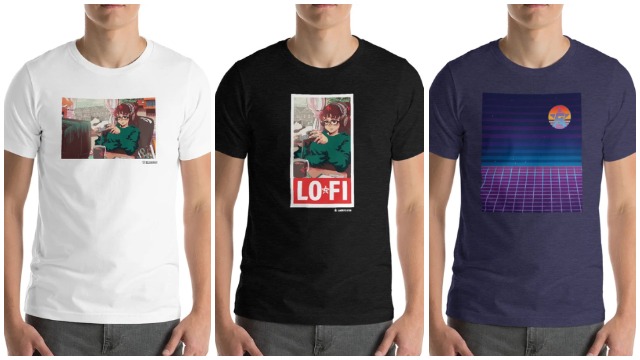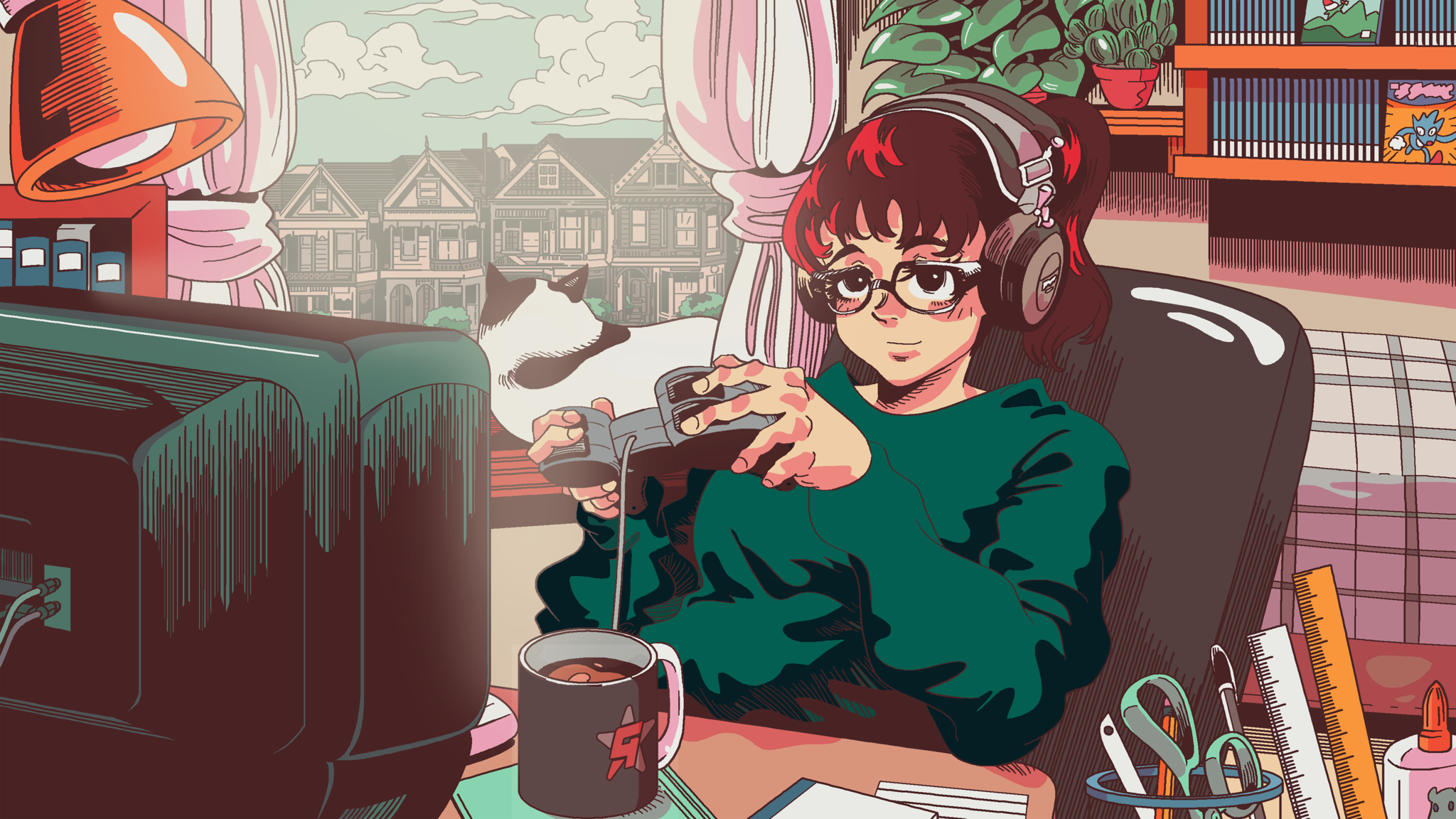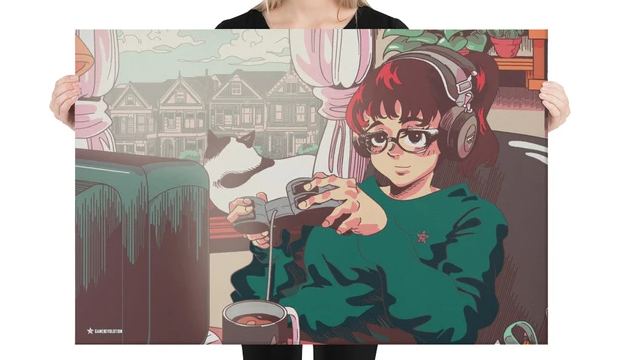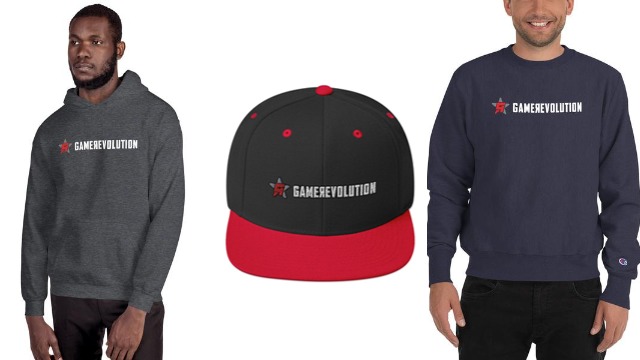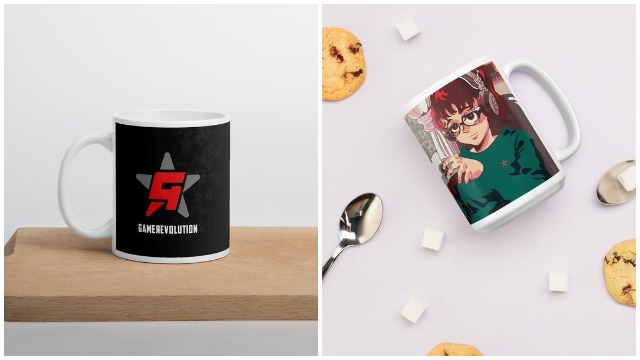 We hope you enjoy the designs and be sure to send us a photo of you wearing our merch — we might feature them in a future article!