Will Animal Crossing: New Horizons' popularity survive the summer? With millions of units sold and records shattered, it's undeniable that the new Animal Crossing has been wildly popular. Whether or not it will be able to keep things up for the next few months is another matter entirely.
The launch of Animal Crossing: New Horizons was a perfect storm. The ongoing pandemic had the vast majority of the world voluntarily (or not so voluntarily) restricted to their homes, making for a lot of anxious people who were looking for something to do. As an example, my home state of New Jersey went into lockdown on the evening of Saturday, March 21, 2020 — the day after New Horizons (and Doom Eternal, for the matter) launched.
ALSO: The Animal Crossing Nature Day event is full of missed opportunities
I and many others encountered some serious difficulty even getting the game. A pre-order at GameStop couldn't be collected — every store in a 5-mile radius was closed down for the entire day. Phones went unanswered. Alternatives were explored and then discarded.
Ultimately, I decided to go digital — and I wasn't alone.
Animal Crossing's popularity shatters digital sales records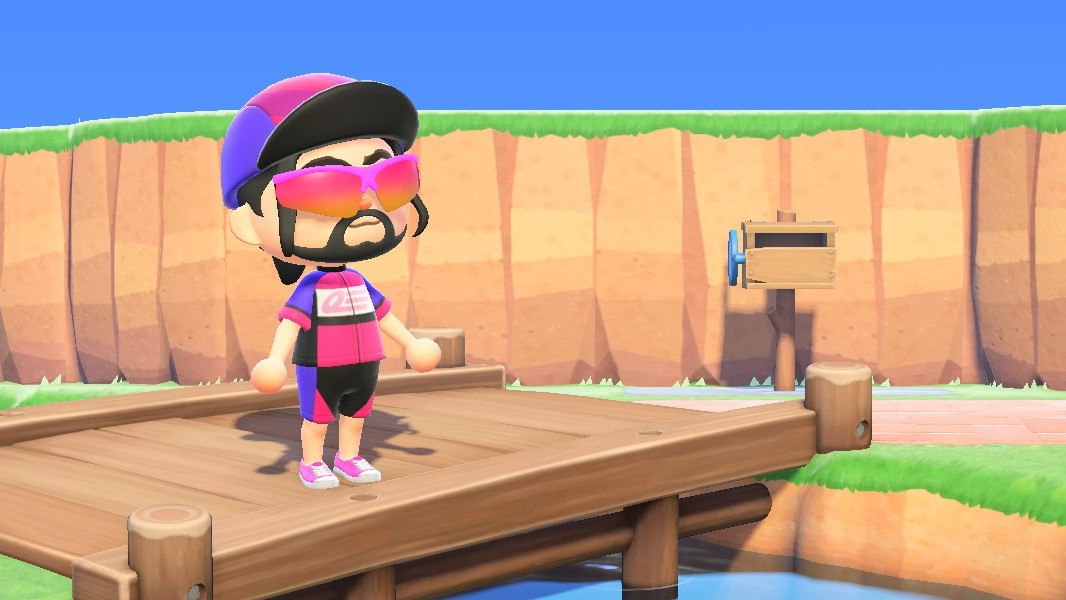 Exactly how popular has Animal Crossing: New Horizons really been? Well, the digital sales weren't just good — they were record-breaking, at least according to SuperData.
What are the record-breaking Animal Crossing sales milestones?
With that data in front of us, I think it's more than fair to characterize Animal Crossing: New Horizons as "wildly popular."
Summer sun, something's begun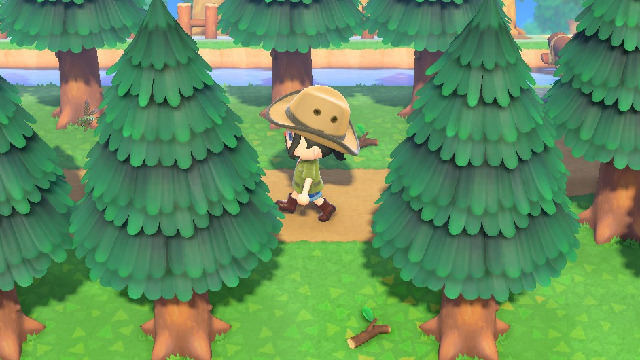 Animal Crossing's popularity may well continue throughout the early summer. New Jersey closed its schools for the rest of the year, and several other states may well follow suit. Even though most of these kids have schoolwork to do, they're still going to have a lot of free time after school.
Let's not forget about the adults, either. I have a fair few friends who have still not returned to work. Others have at reduced hours, and others still have, rather regrettably, lost their jobs. In all of these cases, some digital comfort food like Animal Crossing: New Horizons is the perfect solution.
Other states and countries, however, are already looking to open. (And some, like Sweden, never entered a lockdown in the first place.) That might mean that the magic of Animal Crossing's popularity may very well fade.
But oh, the summer nights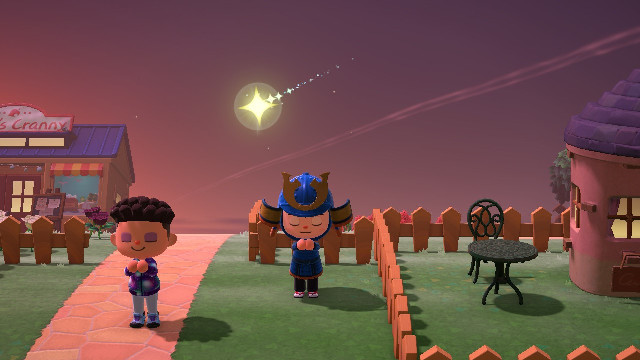 As the summer heats up, people will be especially anxious to get out of doors after being stuck inside for two months or longer. Can Animal Crossing's popularity survive? I think it just might.
When I was a young boy, I would sometimes go on camping trips with the Boy Scouts. We had fun all day, but we eventually had to go to bed sometime. I, of course, brought my Game Boy and played Pokemon Red in my sleeping bag. (It's not like the tents had cable TV.)
People will surely be partying it up this summer, but I think there will still be a fair few people staying indoors more often than not this year, especially with all of the uncertainty surrounding the pandemic. Besides, countless kids have decided to stay indoors rather than go outside ever since video gaming became the most dominant entertainment medium in the world. I don't see that changing.
Animal Crossing's popularity has been a welcome respite in dark times. I think it won't just survive the summer — it will thrive. I wouldn't be surprised to see it hit 10 million lifetime sales by the end of summer, and Nintendo will deserve every penny of it for providing an avenue for escapism we all desperately needed this year.
---
Game Revolution recommends all readers comply with CDC guidelines and remain as isolated as possible during this urgent time. Visit the Centers for Disease Control at CDC.gov or the World Health Organization at Who.int for the latest information on the coronavirus and learn what you can do to stop the spread.