Every month, PlayStation releases the numbers on its most downloaded games. The data for the PlayStation April downloads has been released, and with games like Days Gone, Mortal Kombat 11, and Sekiro: Shadows Die Twice releasing this year, it should be interesting to see who is on top. Additionally, it's fascinating to see which games are still in the top 10 despite releasing a couple of months (or years) back. So, without further adieu, here is a look at the top PlayStation April downloads for PS4 and PSVR!
PlayStation April Downloads
PlayStation 4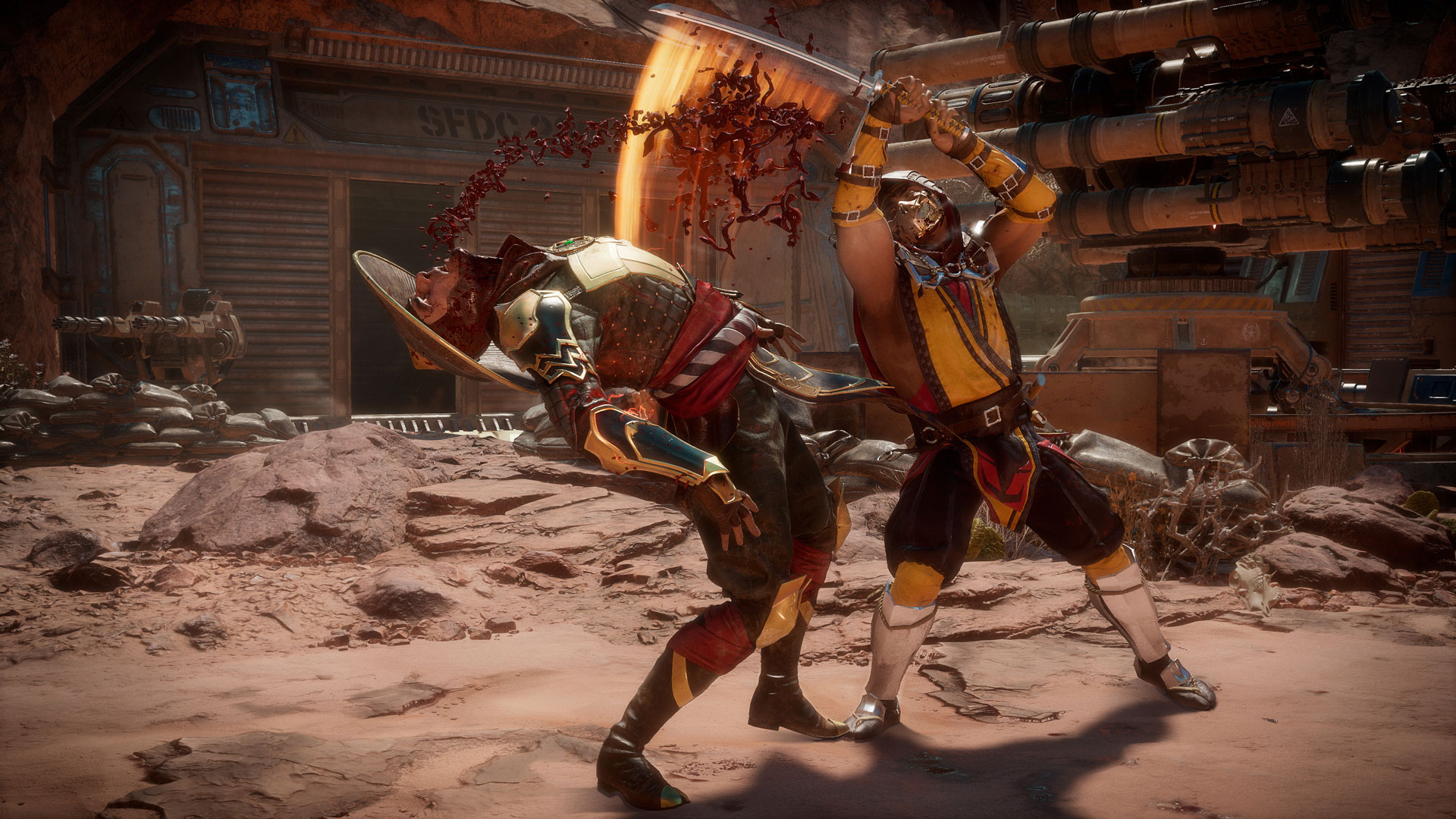 The top 10 PlayStation 4 downloads for the month of April are listed below. Pretty much all of the major games that released this year are still mixed into the top 10. It will probably come as no surprise that the Borderlands collections are getting some love ahead of the release of Borderlands 3.
Mortal Kombat 11
Days Gone
World War Z
Borderlands: Game of the Year Edition
MLB: The Show 19
Minecraft: PlayStation 4 Edition
Borderlands: The Handsome Collection
Call of Duty: Black Ops 4
Tom Clancy's The Division 2
Sekiro: Shadows Die Twice
PSVR Games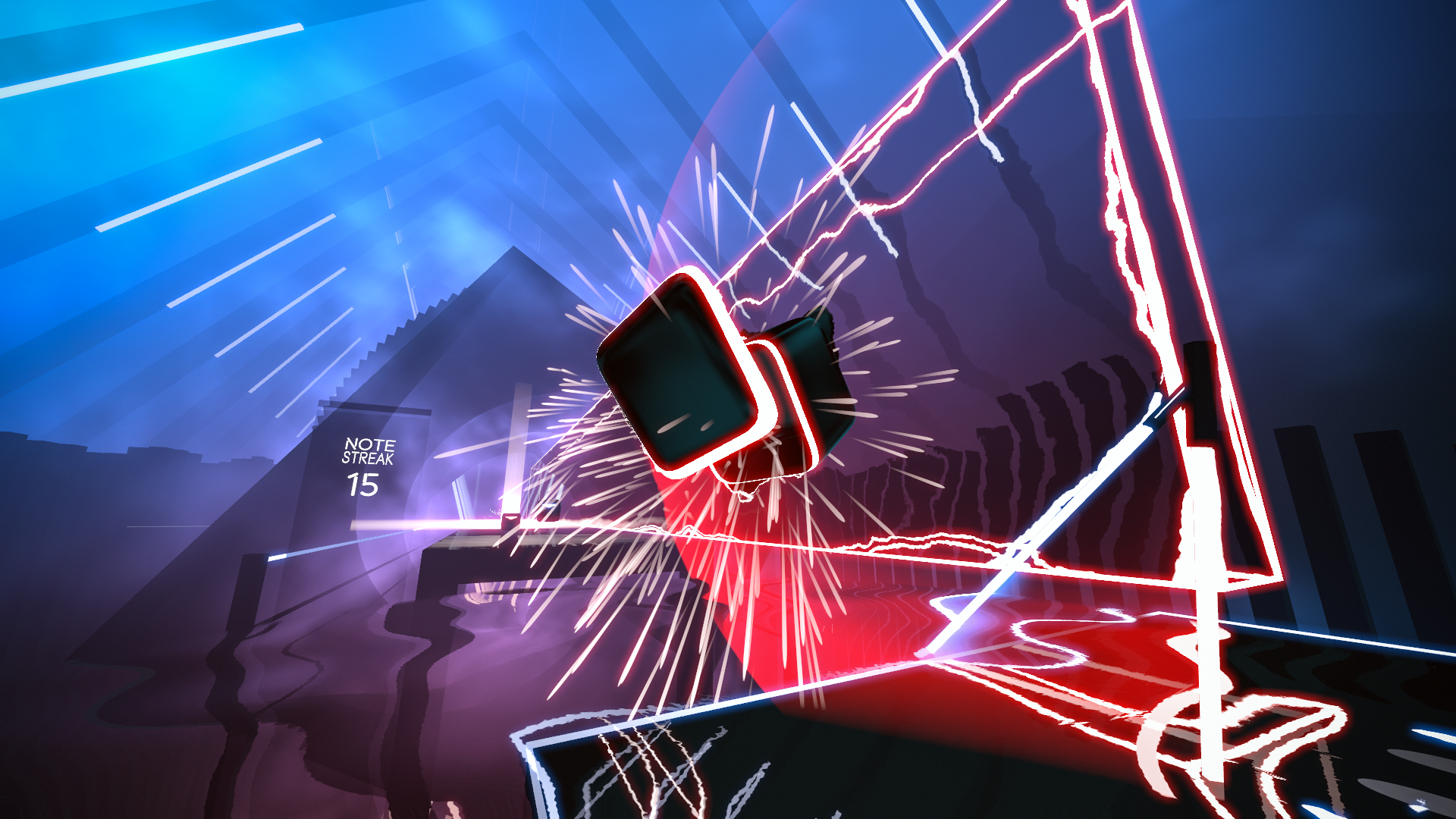 It is expected to see some older games show up on this list since VR games aren't released as frequently as non-VR games. It's great to see Superhot VR in there as well Beat Saber still holding down the number one spot despite releasing May 2018.
Beat Saber
Job Simulator
Superhot VR
Creed: Rise to Glory
Gun Club VR
Angry Birds VR: Isle of Pigs
Killing Floor: Incursion
Drukn Bar Fight
Borderlands 2 VR
Rick and Morty: Virtual Rick-ality
Free-to-Play Games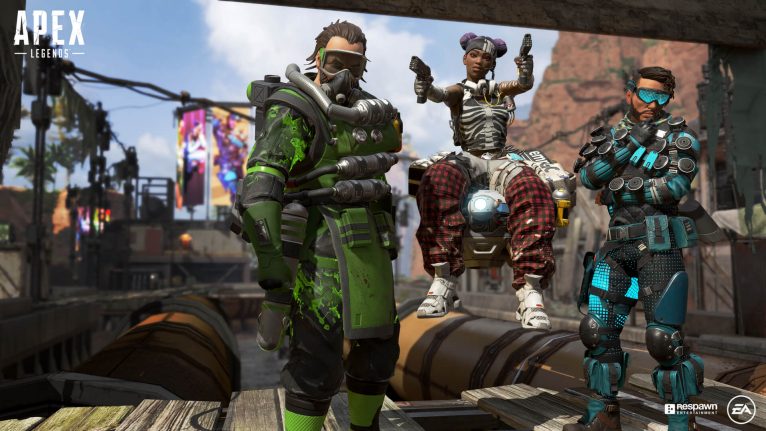 Everyone loves free, right? It's no big surprise that Apex Legends and Fortnite are leading the way for the top free-to-play PlayStation April downloads.
Apex Legends
Fortnite
World of Warships: Legends
Brawlhalla
Warface
Realm Royale 
Pro Evolution Soccer 2019 Lite
H1Z1: Battle Royale
Dead or Alive 6: Core Fighters
DC Universe Online Free-to-Play