If you're suffering from a Marvel's Avengers missions not appearing issue, know that you aren't alone. Navigating the War Table world map can be tricky at the best of times, and the seemingly random disappearance of missions can make things even more confusing. Here's what you need to know about missing missions in Marvel's Avengers.
Why are some Marvel's Avengers missions not appearing?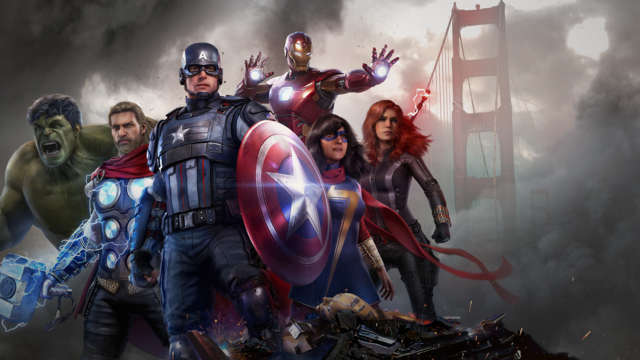 Some Marvel's Avengers missions are time-limited, and so players need to work relatively quickly to complete them.
When you accept Assignments, you might notice a timer included in the mission description. This tells you how much time is left until the Assignment can no longer be completed. You obviously want to make sure you finish the Assignment by then.
If you do miss out on some Assignments, don't worry too much, as they are quickly replaced by new ones. Just try to keep an eye on the Assignment objectives so you can complete a bulk of them quickly, to most efficiently get new Gear and cosmetics, as well as to level up fast.
Marvel's Avengers Missing Campaign Missions
While it only happened the one time, during my time playing through the campaign for review, I did notice that one of the main story campaign missions wasn't appearing for me on the map.
In order to fix this missing campaign mission problem, I had to restart the game. Thankfully, this worked and I could continue my playthrough.
It seems like restarting the game can help with a lot of this game's annoying bugs or glitches. We'd recommend trying that first when troubleshooting in general.
Make sure you check out our other Marvel's Avengers guides, which include tips on how to fix lag and stutter, potential missable items that you'll want to watch out for, and the complete mission list.