Project xCloud is finally here, allowing Xbox Game Pass Ultimate subscribers to stream Xbox games to their smartphone or tablet. If you're an iOS user that's wondering how to stream Xbox to iPhone and iPad, you're in the right place. Keep reading for the latest details on Xbox Game Streaming for iPhone and iPad.
Xbox Game Streaming | How to use xCloud on iOS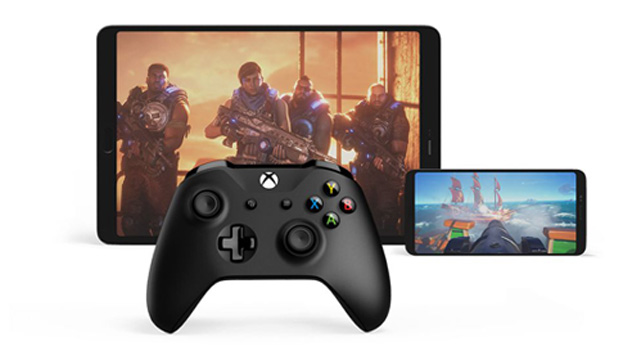 As of today — Tuesday, September 15 — Project xCloud is officially out of beta. Xbox Game Streaming is available to all Game Pass Ultimate subscribers at no additional cost, though is only compatible with Android devices.
Microsoft had hoped to support iOS at launch, though that wasn't possible due to Apple blocking the game streaming service. Since the initial block last month, Apple has updated its xCloud terms as a sort of olive branch. As noted in a response from a Microsoft spokesperson to The Verge, however, the proposed changes would still present "a bad experience" for iPhone and iPad users.
Unfortunately, you can't yet stream Xbox games to iPhone and iPad via xCloud. iPhone manufacturer Apple is responsible for this, having blocked Xbox Game Streaming on the iOS platform in August 2020. At the time of writing, there is no xCloud iOS release date.
Whether Xbox Game Streaming comes to iOS will depend on how well the two companies can play together; hopefully, they can agree on a solution sooner rather than later. Until then, unfortunately, you can only stream Xbox games to Android phones and tablets.
xCloud Game Streaming | How to stream Xbox to iPhone
Due to an ongoing dispute between Apple and Microsoft, you can't stream Xbox games to iOS devices.
xCloud is only supported on Android smartphones and tablets at the time of writing.
There's currently no Xbox Game Streaming iOS release date for iPhone and iPad.
We'll keep you updated on any official developments regarding xCloud for iPhone and iPad.