The pesky Samsung "Google Keeps Stopping" error is impacting many users. It's causing constant interruptions on phones, tablets, and other devices, getting in the way of users enjoying work and play. Galaxy phone and tablet users will see the error message appear before it is force closed. Here's how to fix the Google Keeps Stopping Samsung error.
Samsung "Google Keeps Stopping" error fix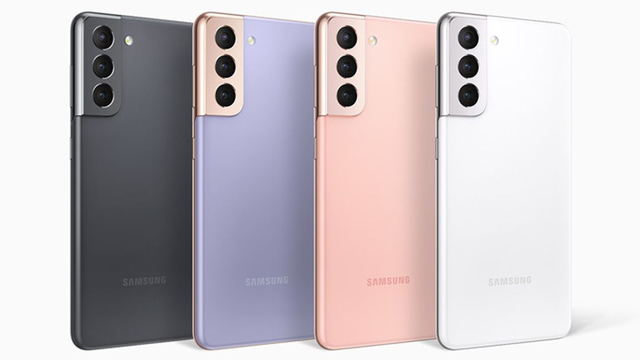 To fix the Samsung "Google Keeps Stopping" error fix, users should:
Ensure all Google apps are updated.

Head to the Play Store and install any pending Google app updates.

Reboot the Samsung device.

Shut the phone, tablet, or other device down entirely before starting it back up again.

Wait for future Google updates.

Google often works quickly to fix any issues. Simply wait for future updates to be rolled out to your device.
It's unfortunate that Samsung users have to deal with this error. With many users depending on their devices for work, this Google error can have a drastic impact on day-to-day work life. Here's hoping it gets fixed sooner rather than later!

As more of these errors appear, the more likely people are to turn to custom firmware which can be risky and difficult to install by the general user. Fingers crossed that the official software will soon be updated to perform better and more consistently.
This article will be updated with any official fix suggestions and/or developments concerning the Samsung "Google Keeps Stopping" error.
In video game news, Final Fantasy 7 Remake got one of the best DLCs, with Intermission earning a 10/10 in the GameRevolution review.
Pokemon Go fans are mad at Niantic because the dev is removing quality-of-life improvements, with some even creating a petition.
Sonic is in the official Olympic Games Tokyo 2020 video game, but he doesn't go fast. In fact, he's pretty damn terrifying!