Despite being a hugely popular online RPG, Genshin Impact isn't without its glitches. One such error is where the newly released daily log-in isn't working, which prevents you from getting your daily rewards. These can range from XP books, to Mora currency, to Primogems. Read on to find out what to do when the Genshin Impact daily log-in isn't working.
Genshin Impact daily log-in not working: How to fix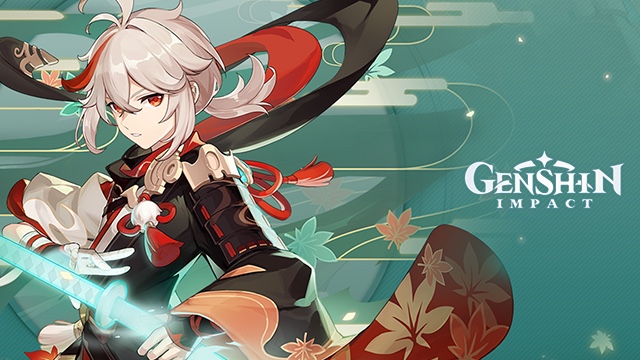 If you're accessing Genshin Impact on your PC, and the spin isn't working, your first move should be to make sure your Genshin Impact account is linked to HoYolab.
This is the official forum that organizes the daily log-in rewards. Some users have reported their in-game accounts not linking to this forum – so make sure it is, or your rewards won't come through. Yes, it's pretty confusing to need two accounts to access your in-game prizes – but make sure they're linked, so you can claim the rewards.
Usually, this is what will stop the daily log-in from working. If you're still encountering problems, then all the classic browser-based fixes. So clear your cache, check your cookies, and try a different browser, if your current one still isn't working. This should sort all the issues, and from there, your daily log-in should work.
If you're a console-based Genshin Impact player, then you'll be sad to learn that there isn't a daily log-in function on PS4 and PS5. There's no official confirmation on why it isn't available, but it's certainly an annoyance. You can only claim the rewards on Genshin Impact PC and mobile. We can't rule out developers miHoYo adding it in the future, but for now, consoles don't have the daily reward feature.
If you're looking for more Genshin Impact information, here's the schedule for special Banner characters due for release this summer. We've also got details on when limited edition Reruns will drop in 2021.