The Chainsaw Man finale with English dub is just one week away. Now that those who prefer watching the series with an English voiceover have been able to enjoy the penultimate episode of the anime's debut season, they want to know exactly when things will wrap up. Here's what we know about the Chainsaw Man Episode 12 with English dub release date and time on Crunchyroll.
What is the release date and time for Chainsaw Man Episode 12 with English dub?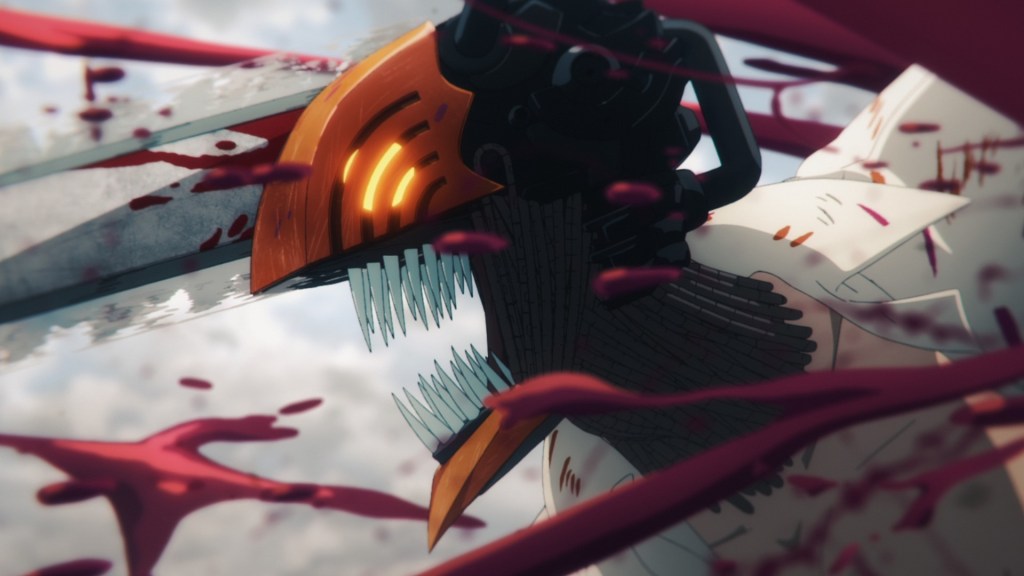 Chainsaw Man Episode 12 with English dub will be released on Tuesday, January 17, 2023. The local time at which you will be able to stream the episode depends entirely on where you are in the world, but the moment at which Crunchyroll subscribers are able to press "play" remains the same. With that in mind, here is the release time for the Chainsaw Man finale with English dub, in various time zones across the globe:
9:00 a.m. Pacific Time
10:00 a.m. Mountain Time
11:00 a.m. Central Time
12:00 p.m. Eastern Time
5:00 p.m. Greenwich Mean Time
9:30 p.m. Indian Standard Time
The first season of Chainsaw Man, adapted from the ongoing manga series of the same name, has been a roaring success. It introduced viewers to down-on-his-luck Denji, and his dog-like devil companion, Pochita. When the two were murdered by another devil, a pact they made in life meant that their bodies were able to fuse, thus creating the titular Chainsaw Man.
As this is the final episode of Chainsaw Man Season 1, viewers will wonder if there is a Season 2 on the horizon. While no official announcement has yet been made, the popularity of the show coupled with the fact the books are still ongoing makes it extremely likely we will be hearing some news sooner rather than later.