There's good and bad news for Fairy Tail fans. The Fairy Tail game release date will no longer be March 19, 2020; the developers have had to push it back a few months for a variety of reasons. Thankfully, this delay should mean that we get a better experience overall.
A tweet on the game's official Twitter account notifies us of the change in the game's release date, stating that it's going to be pushed back several months in order to "further improve the quality". The new Fairy Tale game release date will be taking place in late June, although it's going to be slightly different depending on the region.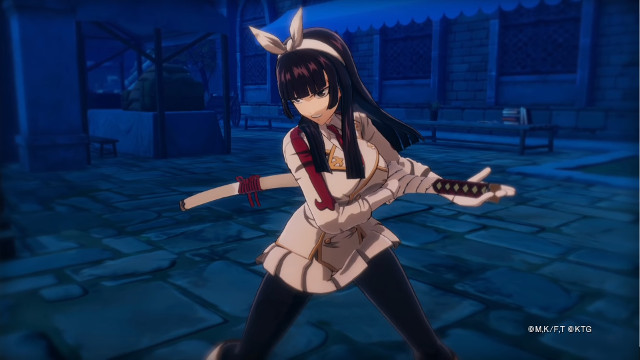 ALSO: Nioh 2 proves that it's still the best non-From Soulslike series
What is the new Fairy Tale game release date?
Japan: June 25, 2020
Europe: June 25, 2020
North America; June 26, 2020
The information comes from Gematsu, who also happened to have a message from the game's producer Keisuke Kikuchi regarding the delay.
"I am truly sorry for Fairy Tail's delay, and the inconvenience caused to our fans, partners, and stakeholders who are looking forward to this title. Please allow us to take further time to polish the game to ensure it is as high quality as possible, so we can offer you a truly immersive experience.
"We will be working hard to enhance the magic effects, event scene effects, improving the game balance, and more! We will talk about the improvements in more detail in the coming months. This delay will allow us to ensure we provide you a much more satisfying game. Thank you for your understanding."
While some fans are surely disappointed at having to wait another three months, it's rarely a bad sign that a game is getting delayed. Rather, the developers have recognized that they're going to need more time to deliver a quality product and subsequently pushed back the launch to get it done right.
You'll be able to get your hands on this game on the new Fairy Tail game release date of June 25, 2020, in Europe and Japan and June 26, 2020, in North America.