Eager to discover everything that's happening in IO Interactive's Hitman 2 this month? Read on for the full details on the Hitman 2 May Roadmap. We'll let you know everything that is scheduled to happen during the Hitman 2 Spring Break month, including Elusive Targets, Challenge Packs, Contracts, and more. It's set to be yet another bumpy ride for Hitman 2 in May.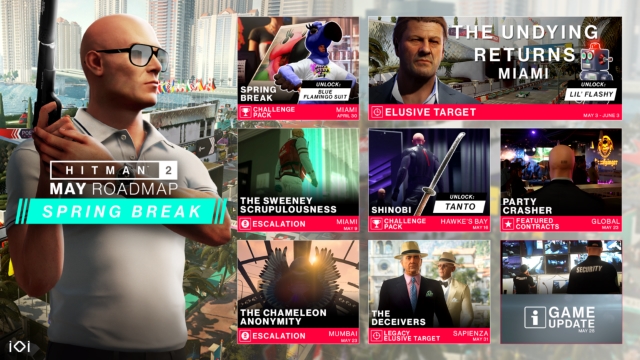 Hitman 2 May Roadmap | Elusive Targets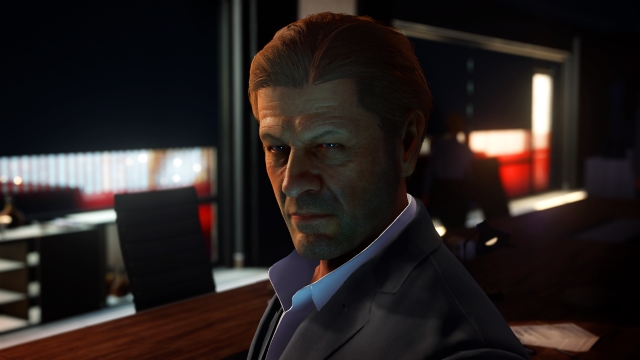 The biggest news of the Hitman 2 May Roadmap is that Sean Bean's The Undying is returning as an Elusive Target. You'll be able to hunt down Mark Faba for a whole month, too. The Undying Returns Elusive Target will be live in Hitman 2 from May 3 through June 3, 2019. When you begin The Undying Returns, you will also unlock Lil' Flashy: A flash grenade disguised as a robot. Anyone who has access to the Miami stage will be able to take on this mission.
If you own the Hitman Legacy Pack, you will be able to take on a Legacy Elusive Target mission on May 31. The Deceivers tasks you with taking out The Guru and The Congressman in the same mission based in Sapienza.
Hitman 2 May Roadmap | Challenge Packs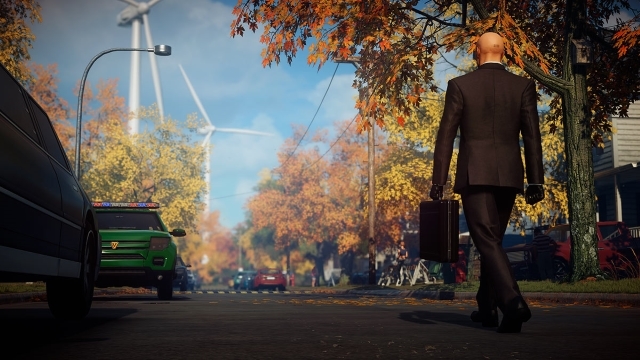 The Hitman 2 May Roadmap actually began on April 30. The Spring Break Challenge Pack went live on April 30 to coincide with the Miami Pack release date. Completing all of the Spring Break Challenges in Miami will earn you a hilarious Blue Flamingo Suit that you can wear anywhere.
On May 16, a second Challenge Pack will go live. The Shinobi Challenge Pack takes you to Hawke's Bay in New Zealand and tasks you with completing four ninja-themed challenges. Doing so will unlock the Tanto: a traditional Japanese sword that you can equip as a close-quarters or thrown weapon.
Hitman 2 May Roadmap | Contracts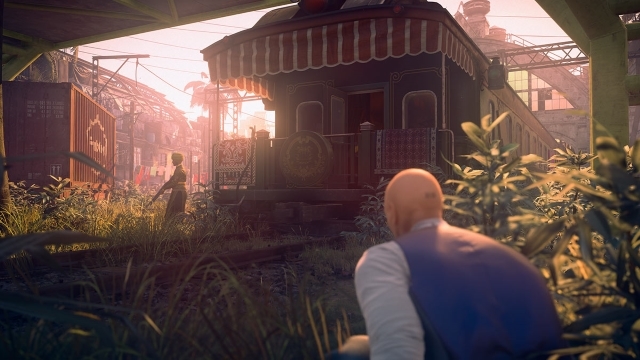 As always, there will be new Contracts to play through during May 2019 on Hitman 2. Take to Miami on May 9 to eliminate set targets while playing as a medic using an amputation knife (horrible, we know) in The Sweeney Scrupulousness Escalation Contract.
On May 23, there will be a second Escalation Contract to play through, this time in Mumbai. The Chameleon Anonymity is apparently "all about disguise gameplay." Both Escalation Contracts will, err, escalate with new complications, requirements, and targets across several stages.
The Featured Contracts for this month will begin on May 23, too. The Global event's theme is Party Crasher. You'll be able to create and play player-made Contracts based on the theme. You will only have until May 20 to submit your created Contracts under the Party Crasher theme until 9 AM CEST on May 20, however. Follow this link to the official Featured Contracts Submission Thread to do so and to find out more.
Hitman 2 May Roadmap | Game Update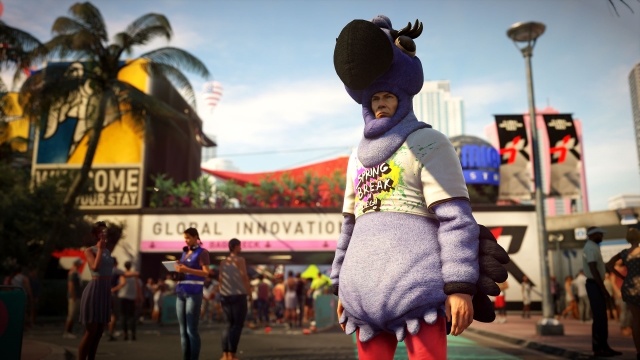 A brand-new Hitman 2 game update will go live on PS4, Xbox One, and PC on May 28. The latest of the monthly game updates will bring with it bug fixes, gameplay tweaks and improvements, and more. Keep your eyes peeled to GameRevolution for a patch notes guide as soon as the update is live.