Fans and competitive players alike are gearing up for the next season of Overwatch. Seeing as how Season 19 just recently ended, there's been a lot of speculation about which maps would be featured in Season 20. As is likely expected, the new Season 20 map pool has seen the removal of five separate maps as well as the return of a few fan favorites. Keep reading to learn which maps are featured in the Overwatch Season 20 map pool.
Overwatch Season 20 | New Map Pool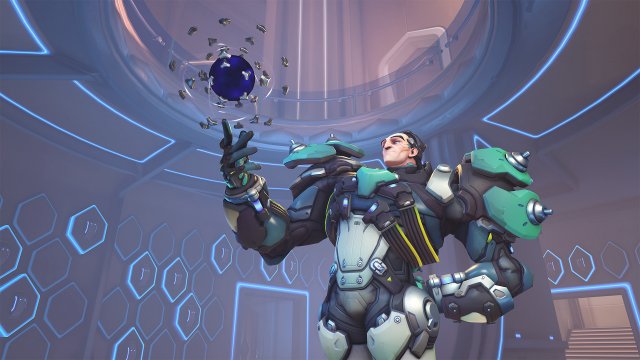 The new Overwatch Season 20 map pool keeps to the game's usual lineup of 12 total maps, but five of the maps from Season 19 have been swapped out. Gibraltar, Route 66, Hollywood, Nepal, and Lijiang Tower have been cut from the map pool. In their place are five new maps: Dorado, Rialto, Numbani, Illios, and Oasis.
ALSO: BTS Jungkook's Overwatch skills prove he's truly the Golden Maknae
When compared to the 2019 map pool, the Overwatch Season 20 map pool still includes the same Assault lineup: Hanamura, Temple of Anubis, and Volskaya Industries. However, the Escort pool has replaced Gibraltar with Dorado and Route 66 with Rialto. Hybrid has only one map change for Season 20, swapping out Hollywood for Numbani. Finally, Control sees Nepal swapped out for Ilios, while Lijiang has been swapped for Oasis.
The new Overwatch Season 20 map pool includes:
Temple of Anubis
Busan
Dorado
Eichenwalde
Hanamura
Havana
Ilios
King's Row
Numbani
Oasis
Rialto
Volskaya Industries
Overwatch fans who were hoping to see the return of Paris and Horizon Lunar Colony from previous will be disappointed to learn they haven't come back for Season 20. Still, there's little doubt that many (if not most) players will be happy that they're not in the Season 20 map pool at all. With that said, there's always the chance that removed maps could return in later seasons, so never say never.