Ever since the series gained a new popularity on the Nintendo 3DS, the Fire Emblem series has been riddled with a massive amount of DLC. It's not just Heroes and its gacha mechanics that can cost die-hard fans more than twice the cost of the original game. That's completely ridiculous considering the DLC maps don't come close to offering up the same amount of content for the asking price. Thankfully, the Fire Emblem Three Houses expansion pass price is a step in the right direction and a surprising course correction by Nintendo, which has oscillated between great downloadable content deals like Mario Kart 8's expansions to outright rip-offs.
Perhaps the most egregious of these rip-offs was the downloadable content found in Awakening, the first game in the series to really find a large amount of success internationally thanks to it being more friendly to beginners. If one wanted to spend more time with Chrom and the rest of the gang, developer Intelligent Systems gave them plenty of opportunities to do so via 25 separate DLC drops. Varying in price, these packs (which were often just one part of a small side-story) ranged from $2.50 to $3. That's not much, but it adds up very quickly. If you buy via the game's DLC packs, you can get it at the cheapest price of $50.50, which is over $10 more than the actual game for less than half of the content, and it costs $70.50 if you bought each piece individually. It's a terrible value proposition but fans were willing to give in because they wanted to support a series that was previously in danger of being canceled due to low sales and wanted more of its great strategy action.
ALSO: Nintendo Switch Online NES games should only be part of the whole package
Unfortunately for fans, the milking of the series was just beginning as Fire Emblem Fates got one of the strangest releases in gaming history. Its story was separated into three releases, two of which could be purchased physically. It was one of the worst representations of choice in gaming as players had to choose which side of the in-game war they were choosing before they actually played the game. The additional campaigns, which are all different aside from the first six chapters, each cost $19.99. So, it costs around $80 if you want to play through the full main game story.
Past Fire Emblem DLC has been a total ripoff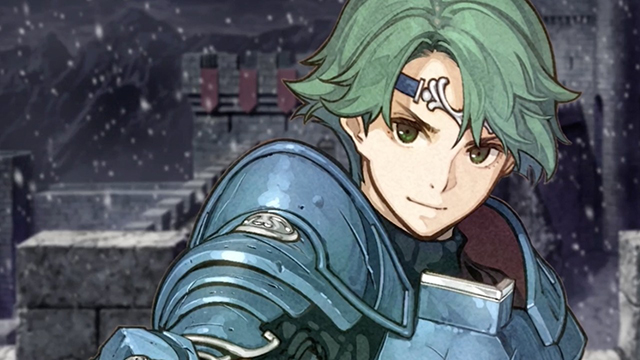 One might think that separating the core game to three releases would spare consumers from a ton of DLC, but that once again wasn't the case. This time around there were 19 pieces of DLC, ranging from free maps to two-parters that cost over $4. The cheapest way to obtain them was through packs for $25.98, but they cost $35.34 if purchased individually. That brought the overall price to well over $100 if you wanted to play everything, which is ridiculous for a Nintendo 3DS title that costs $40.
Next in the series was a remake of Fire Emblem Gaiden for Nintendo 3DS called Fire Emblem Echoes: Shadows of Valentia. One would once again think that you couldn't shoehorn a bunch of downloadable content into a Famicom title, but that assumption is wrong. Intelligent Systems introduced a season pass for the first time and it cost more than the game itself at $44.99. If one were to buy the five DLC packs separately it would cost $51.95 and the price ballooned to $63.79 when bought individually. Once again, players were paying well in excess of the actual game in order to play side-stories.
The first sign of hope actually came from a spin-off game, Fire Emblem Warriors. The Nintendo Switch beat 'em up by Omega Force and Team Ninja featured a much kinder season pass for only $24.99, which was less than half of the $60 asking price for the actual game. In total it added nine playable characters, nine maps, plenty of weapons, and other content through its three packs.
The Fire Emblem Three Houses expansion pass price is perfect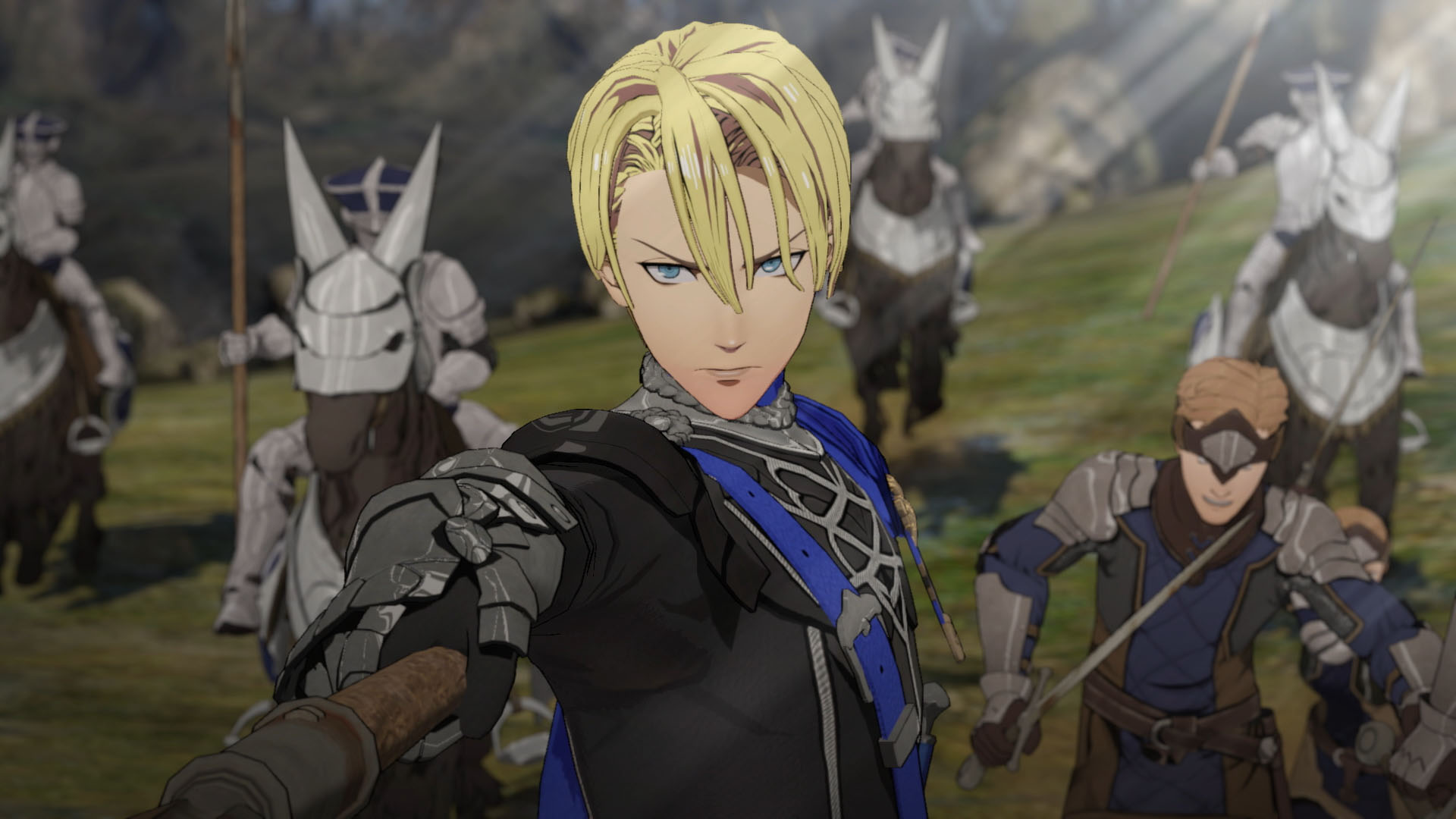 Surprisingly, Fire Emblem Three Houses is following in the footsteps of Warriors by pricing its season pass at an affordable $24.99. Similar to past games, there will be four different waves of DLC (ranging from outfits to battle maps, story content, and playable characters) that can also be bought individually if one wants, albeit at a higher price. That puts the total cost to $84.98, which is significantly cheaper than both Awakening and Fates despite the Switch release costing $20 more upfront. There will also be a good reason for players to pick it up upon the turn-based role-playing game's launch as players can gain outfits for the male or female version of the title's main protagonist.
This is an important change as it pulls Fire Emblem away from the monetization methods often used to get as much as possible from a niche audience. Other games in the position do the same like Persona Q2: New Cinema Labyrinth's excessive DLC that is yet another egregious example of exploitative pricing. This shows that Nintendo is finally viewing Fire Emblem as one of its core series and that it knows its international success wasn't just a one-off that they are trying to continue to capitalize on. Nintendo clearly has big plans for the series and it doesn't want to put off players by gouging them with small pieces of DLC. It's also a good break from the norm of DLC in big non-Nintendo games that tend to overcharge and underdeliver.
For a company that has often struggled with online elements and monetization in the past, Nintendo appears to finally be getting its act together on Switch. None of its first-party titles on the platform have had egregious amounts of downloadable content nor have they exceeded the cost of the core game. The move to $60 titles rather than the $40 standard for handhelds has seemingly helped alleviate the desire to upsell consumers as much after titles launch. The surprisingly affordable Fire Emblem Three Houses expansion pass price is just another example of that as Nintendo finally gets with the times, even if its online offerings are still quite bare. This is a good thing for both the games themselves and for the wallets of consumers.