The new Fall Guys update for today, August 12, is now rolling out across PC and PS4. For those curious about the new changes and fixes, developer Mediatonic has graciously provided a list of the Fall Guys 1.02 update patch notes. Read on to find out the fixes implemented by the patch that you can now download and install.
Fall Guys 1.02 Update Patch Notes | Highlights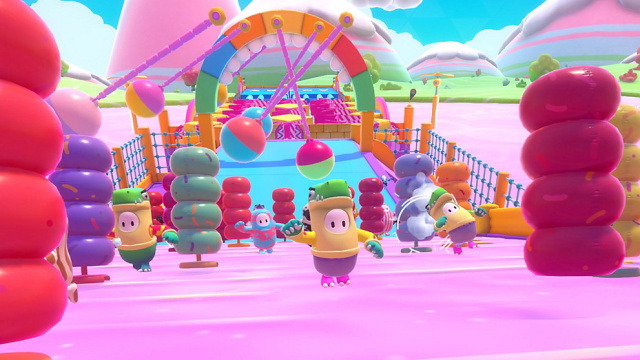 Level changes
Jump Showdown will be added to the level pool.
The Royal Fumble level will appear less frequently for those final fights for the Crown.
The Crown that needs to be grabbed at the end of Fall Mountain is now less glitchy. It should be easier to grab.
Block Party has been tweaked to prevent players from unfairly bypassing the blocks.
Crash fixes
Crashes at launch when certain regional calenders are set in the operating system have now been fixed.
Clearer messaging
Messaging for matchmaking and server errors have been "improved." This should make it easier for players to know exactly why the game isn't working properly.
PC controller support
A wider range of game controller models will now be detected on PC.
Fall Guys 1.02 Update Patch Notes | Full list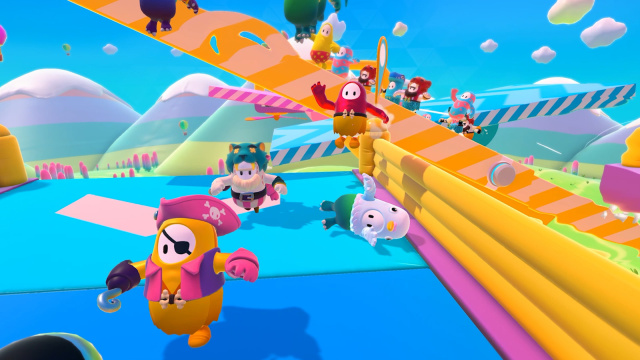 Lowered the weighting for Royal Fumble to add more final round variation
Fixed crash at launch with certain regional calendars set in the operating system
Improved messaging for matchmaking and server errors
Fixed physics behaving erratically at high framerate on levels like Tip Toe
Fixed crown in Fall Mountain not being grabbable in rare situations
Addressed some collisions in Block Party allowing players to bypass the blocks
Fixed Parties sometimes failing due to too many requests
Addressed some special characters causing display issues in player names
Fixed Big Tease Achievement not unlocking in specific regions
PC only – Fixed certain game controller models not being detected on PC
For more on Fall Guys, check out our guide on the best skins in the game, information about going AFK and not getting kicked, and the answer to the greatest question of all: Are Fall Guys jelly beans?