There is something special about the battle royale genre. The sense of satisfaction knowing that victory means you outlasted 99 other players is a thrilling prospect, and it's exactly why so many games have adapted jumped into the budding genre over the past two years. While most of the titles originated on PC, we've seen an increasing amount of console offerings as of late. As such, PlayStation 4 owners can have a difficult time choosing one over the others.
So, if you're having a tough time deciding what PS4 battle royale game is right for you, check out our list below to figure out which one is the best fit.
Best Battle Royale PS4 Games: Fortnite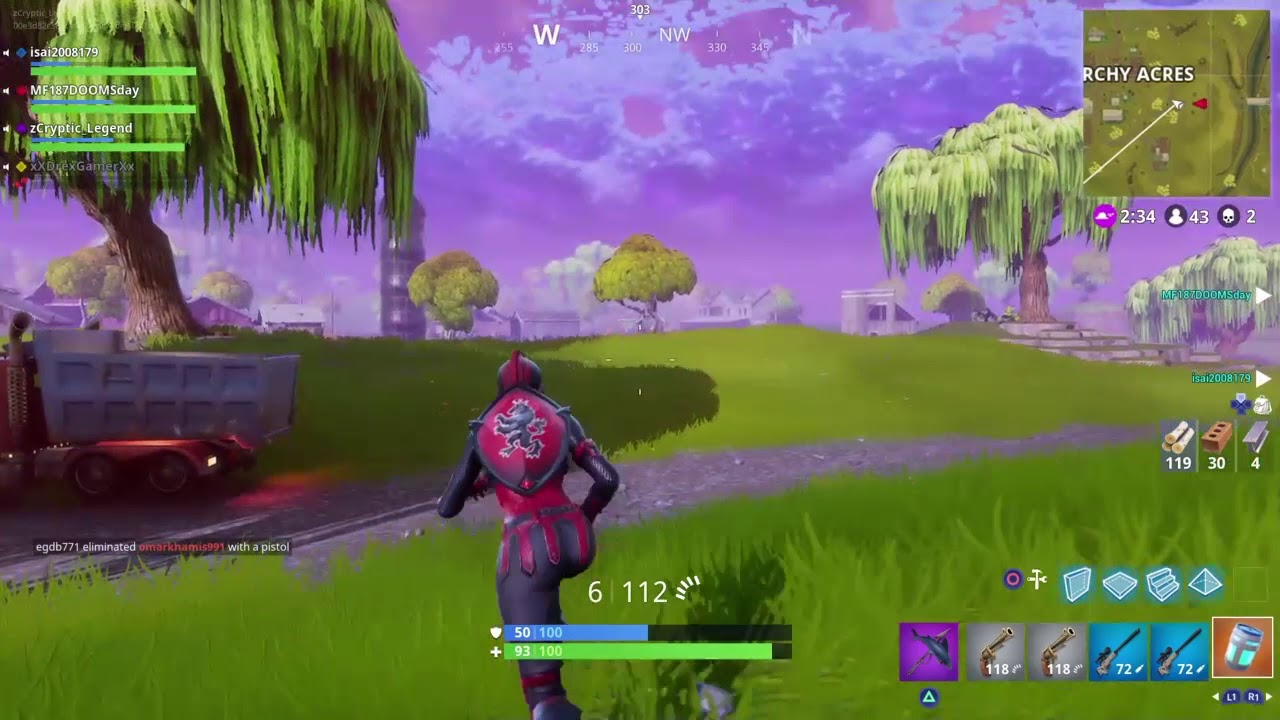 Epic Games' free-to-play title has become a pop culture phenomenon due to its widespread availability on everything from phones to Nintendo Switch, and it continues to get better with each passing update. While the building mechanics don't gel with everyone that picks it up, the colorful combat makes up for any potential shortcomings. The shooter has come a long way in the past year, and it's by far the easiest battle royale to play with friends since they just have to download it rather than buy a copy.
Best Battle Royale PS4 Games: PlayerUnknown's Battlegrounds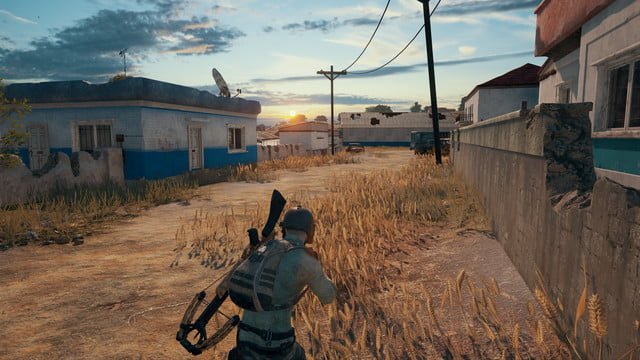 PUBG is the title that popularized the battle royale trend, and it's still one of the best available variants. The new maps give Bluehole's flagship product a great amount of variety, and the core gameplay is as satisfying as ever. However, it must be noted that the PlayStation 4 port suffers from some ugly visuals and even more technical issues than on PC. So, it's certainly not the best way to play, but it's still enjoyable if it's your only option.
Best Battle Royale PS4 Games: H1Z1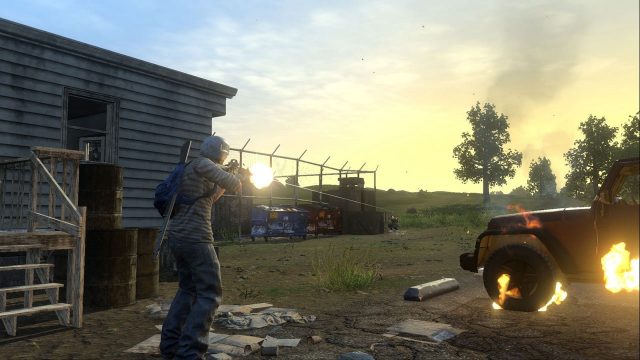 Released in August of this year, H1Z1 has all of the features one would expect from a battle royale. Not only are there huge matches with 100 players, but the game can be played in either solo or team variants. It has a slightly larger maximum team size than most, as it goes up to five players in each squad, so this free-to-play title is a great fit for larger groups of friends looking to play together.
Best Battle Royale PS4 Games: Call of Duty: Black Ops 4's Blackout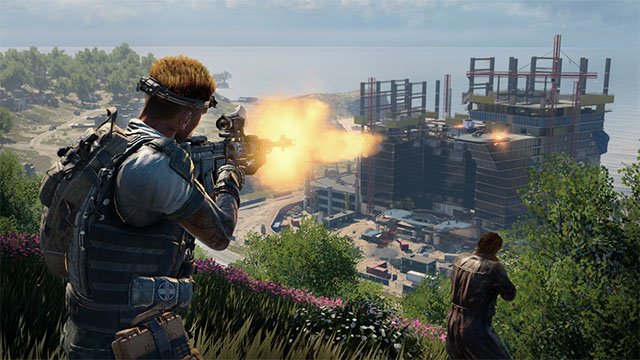 Easily the most polished battle royale offering currently available, Black Ops 4's Blackout mode feels just as fleshed out as the rest of the AAA title. Marrying Call of Duty's fantastic gunplay with the thrilling winner take all nature of the genre is a perfect fit. It's also one of the few battle royales that is played solely in first-person, so that perspective change is worth noting. It might not be the most original idea in a Black Ops game, but it makes up for it in pure enjoyment.
Best Battle Royale PS4 Games: Egress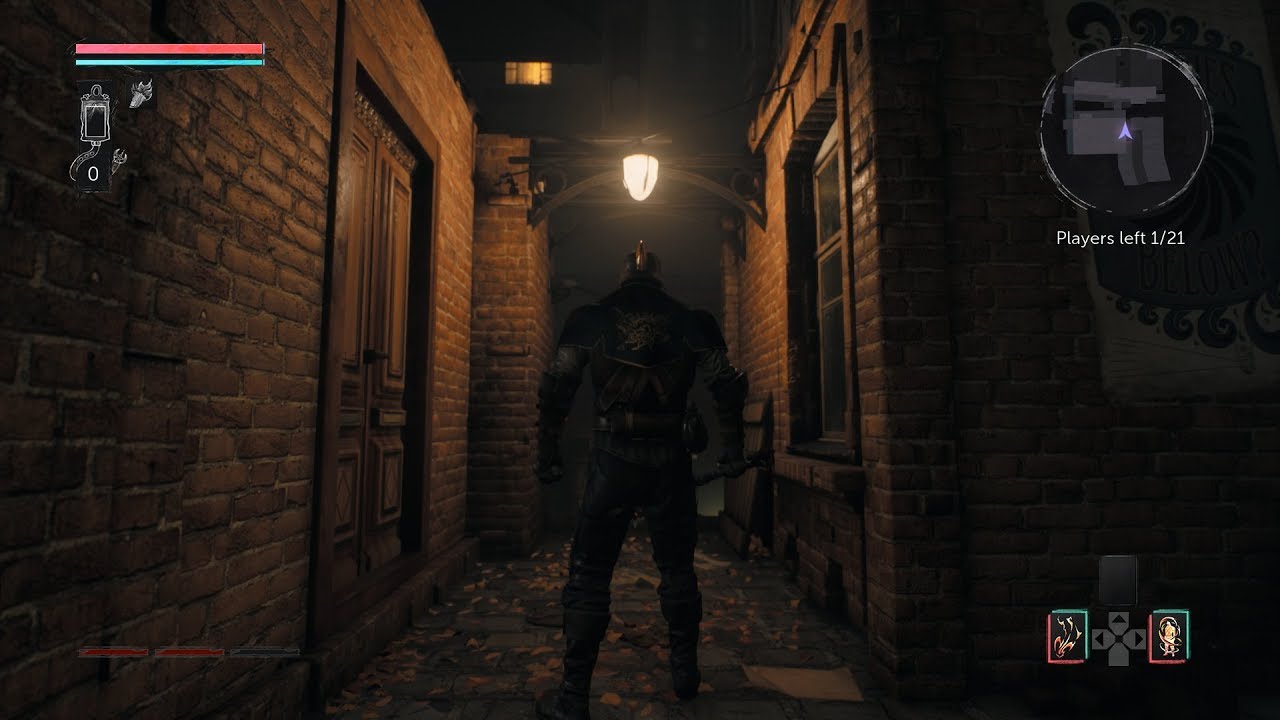 While the bulk of battle royales are currently filled with gun-toting soldiers, Egress takes a different approach. Instead of fast-paced shooting, it is all about methodical melee combat. It's essentially a Dark Souls title built around multiplayer, and it has found its own niche on PC due to it. It's not available yet on consoles, but Fazan Games says it is set for an early 2019 release. So, fans won't have to wait too long to check out the unique title.
Best Battle Royale PS4 Games: Dying Light: Bad Blood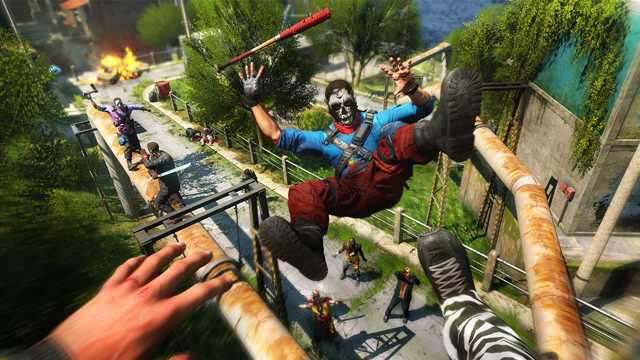 Currently available on Steam Early Access (and coming to consoles at a later date), Bad Blood is Techland's own twist on the genre. It builds upon Dying Light's already exciting gameplay, and the surrounding zombies add an environment hazard into the mix. There's also a cooperative twist as players are trying to find blood samples to unlock seats on an escape helicopter, but betrayal can happen at any moment. It's one of the coolest takes on the established formula, and adds a lot more into the mix than simply killing everyone you see. It is certainly one to watch for PS4 players despite it have a smaller player count than others in the genre.
Best Battle Royale PS4 Games: Realm Royale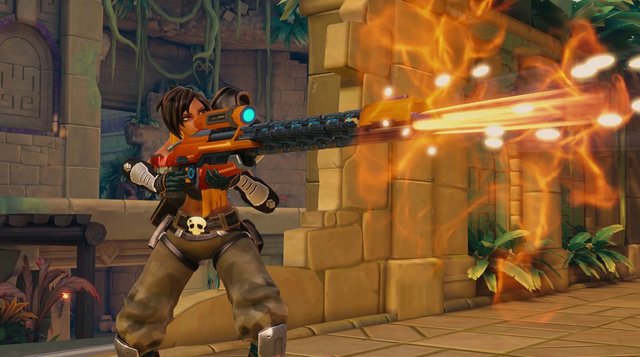 Paladins is a hero shooter in line with games like Overwatch, so it makes sense that it's twist on battle royale would be a bit more unique. Called Realm Royale, Hi-Rez's title adds adds a robust crafting system into the mix along with a feature where fallen players are transformed into a chicken that can get a second chance if they manage to avoid death in their diminutive state. It also features a great art style reminiscent of fantasy titles, so it's much more colorful than the other more realistic games in the genre.
Best Battle Royale PS4 Games: GTA Online: Motor Wars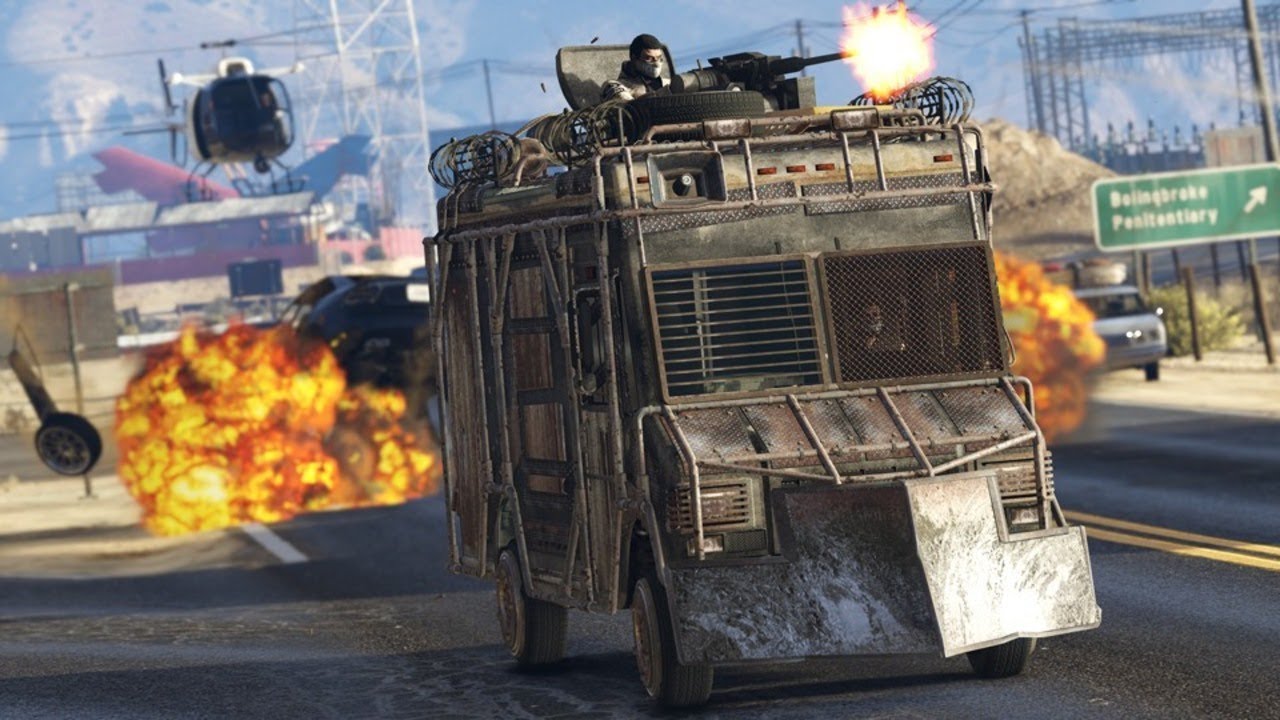 Even Grand Theft Auto 5 got into the battle royale field last year, but it's not without a pretty sizable change. Rather than having players attack each other on-foot, it's a vehicle-based combat mode called Motor Wars. Part Twisted Metal and part PUBG, the mode is an enjoyable twist on what players have come to expect. Those looking for something a bit more fast-paced and less shooter-driven should definitely check this out.