Is the Nintendo Switch OLED Tegra processor new in any way, or has it been improved over the regular Switch console's processor? That's the big question Nintendo fans have now that the Switch OLED Edition custom Tegra processor has been revealed as powering the system, but is it more powerful than the regular Switch — as was rumored before the "Switch Pro" was announced this week? Let's have a look.
Is the Nintendo Switch OLED Tegra processor new?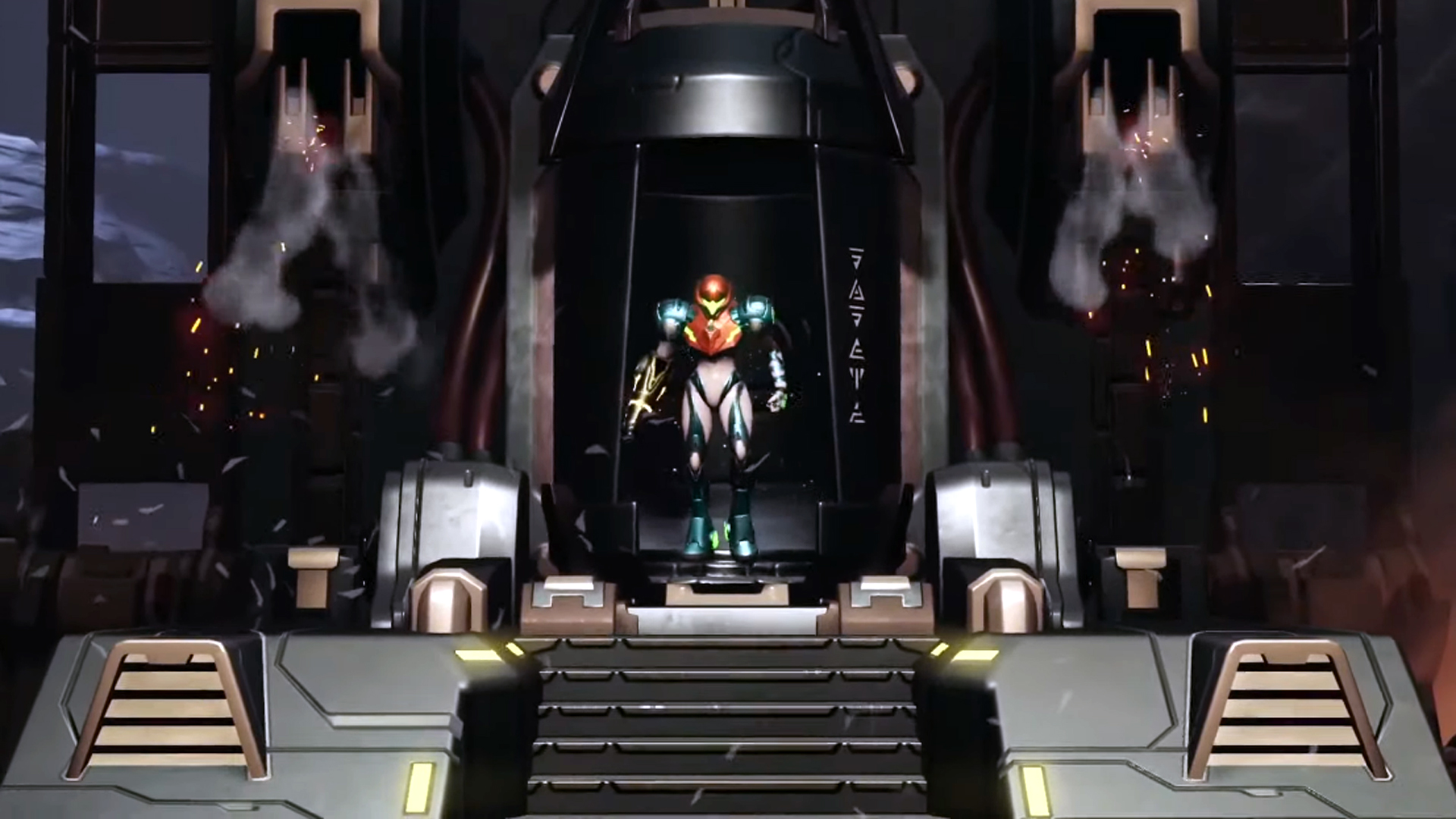 The Nintendo Switch (OLED Edition) Nvidia Custom Tegra Processor appears to to be the same component that is in the standard Switch and Switch Lite.
While it cannot be confirmed for sure, the Nintendo Switch OLED Edition unfortunately seems to have exactly the same processor as the regular Switch console, meaning that it probably doesn't offer any speed advantage for Switch games over the normal unit. Nintendo's own technical specs for the OLED Edition only states that the new system features an "NVIDIA Custom Tegra processor" — exactly as it says for the regular Switch.
While Nintendo doesn't specify whether this processor is new, it also doesn't mention any improvements for games in the reveal, so it's likely the Tegra processor and other internal features are basically the same as a normal Switch.
There are certainly significant advantages to upgrading to the Switch OLED Edition, such as bigger storage and the fantastic new screen, but in other areas it might be considered a bit of a letdown. It doesn't offer 4K support, it doesn't offer any improvement on the already-questionable Switch battery life, and it likely won't have any exclusive games thanks to the processor being the same. Fans should think carefully before they rush out and pre-order, certainly.
Nevertheless, the Switch itself is down to have a great year anyway, with Legend of Zelda: Skyward Sword HD due out this month and Tekken's Kayuza has just been added to Smash Bros Ultimate. Furthermore, the eagerly anticipated Metroid Dread is due out the same day as the OLED console, so Nintendo is clearly hoping fans buy both.