Earlier today Electronic Arts was hit by a massive hack, with multiple EA games being hacked as a result. This also included source code for many Frostbite and other titles, with this year's upcoming FIFA 22 and FIFA 21 particularly targeted. The games list can be found below, as well as how the hack reportedly does not impact player privacy.
The full affected EA hack 2021 games list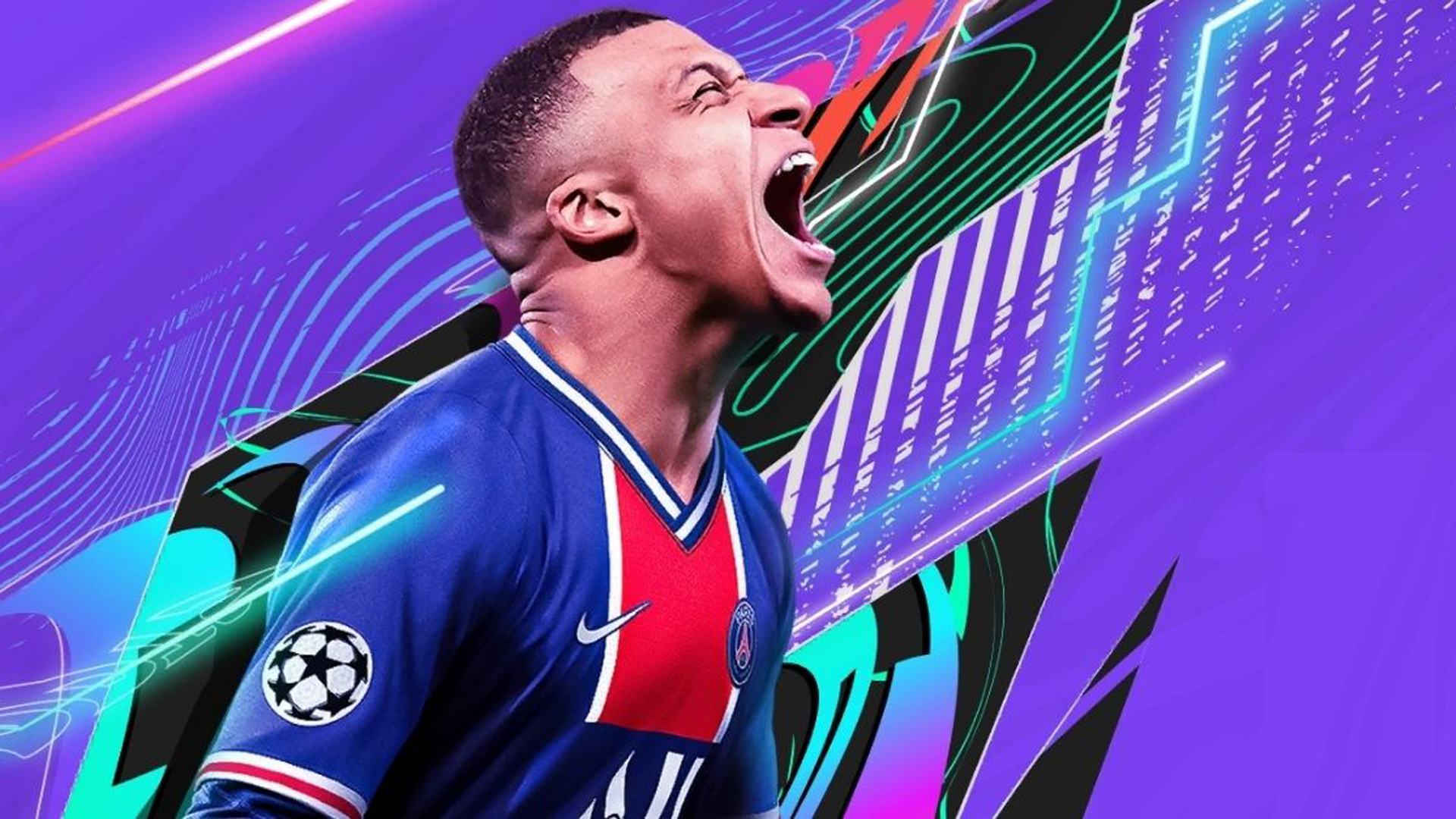 The Electronic Arts hack occurred this week on June 6, as Vice reports, with hackers claiming to have obtained roughly 780 Gb of source code and other data as part of this EA breach. The games affected are wide-ranging. While the hackers seem to have taken particular interest in the code for FIFA 21 and the upcoming FIFA 22, they also say they have obtained code and tools for the Frostbite engine, meaning that any game based on that engine may be compromised.
Here's the potential list of all the affected games:
FIFA 21: source code and matchmaking server
FIFA 22: API keys and some SDK and debugging tools
Frostbite source code and debugging tools, so that could include:
The list is far larger as Frostbite has been used in EA games for a long time, but these are the most recent or upcoming titles. With this source code, people could hack or mod these games in whatever way they choose, which could potentially be a nightmare online.
Someone stole the Frostbite game engine source code from EA, which means it may be possible to mod just about ever EA game from any EA studio any which way you'd like.

Maybe don't put all your eggs in one basket like that.https://t.co/1t7JXX0YTk

— The Call is Coming from Inside the Nash (@Nash076) June 10, 2021
The better news is that EA suggests that "no player data was accessed, and we have no reason to believe there is any risk to player privacy," despite the hackers' claims to the contrary regarding FIFA 21 user records, which they did not provide proof about.
Our reviewer was greatly impressed with FIFA 21, calling it "the best and most complete FIFA yet." The most recent update was just last week, which added some much-needed fixes to Ultimate Team and Career Mode.