The Fire Emblem Engage Expansion Pass is already available for purchase for just $30 and will function similarly to Mario Kart 8 Deluxe's booster pass, in that a single, one-time purchase will provide the player with waves of new worthwhile content over the course of the next year.
What's included in the Fire Emblem Engage Expansion Pack and should I buy it?
Buying the expansion pass for Fire Emblem Engage will net the player multiple DLC waves over time, with the first, 'DLC Wave 1', already available. The first wave of DLC contains the following:
An Emblem Bracelet for Edelgard/Dimitri/Claude from Three Houses and 20% increased EXP when wearing the trio's Bracelet.
Emblem Bracelet for Tiki, with unit stat growth being boosted while worn.
Support Items: Boots, Seraph Robe, Energy Drop, Spirit Dust, Secret Book, Speedwing, Goddess Icon, Dracoshield, Talisman
Accessories: Rare Set, Frilled Band, Big Ribbon, Single Earring, Round Specs
Silver Card: In-game purchases in the Armory and Item Shop will be discounted by 30%.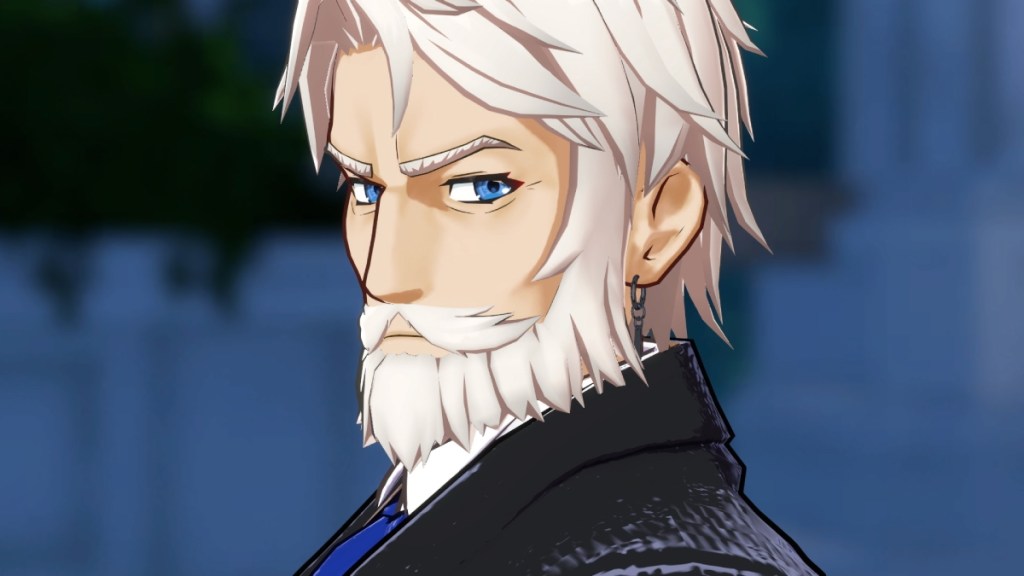 There will be four DLC waves in total, spread out over the course of the year to come, containing even more Emblem characters, support items, and boutique accessories with which to style your favorite units. It's important to note that once purchased, players will first need to get to Chapter 5 (or Chapter 6 for the Accessories and Boutique) to avail of the expansion benefits.
For more Fire Emblem Engage guides, make sure you know how romance works, and whether you can marry!