There was a lot of anticipation for the Disney animated movies in 2022, from both Pixar and Disney's own animation studio. However, 2022 Disney theatrical animated movies — notably Lightyear and Strange World — didn't live up to expectations. Should Disney leave sci-fi to its big franchises like Star Wars and Avatar?
To seek out strange new worlds
Disney in 2021 ended with the fantastic Encanto, giving a lot of hope for 2022. Frustratingly, the company made the odd decision to put Pixar's fun Turning Red as a Disney Plus exclusive, leaving just two theatrical animated movies for the year — Strange World and Lightyear. Both are sci-fi stories about exploring a weird and occasionally hostile planet. Both ended up underwhelming.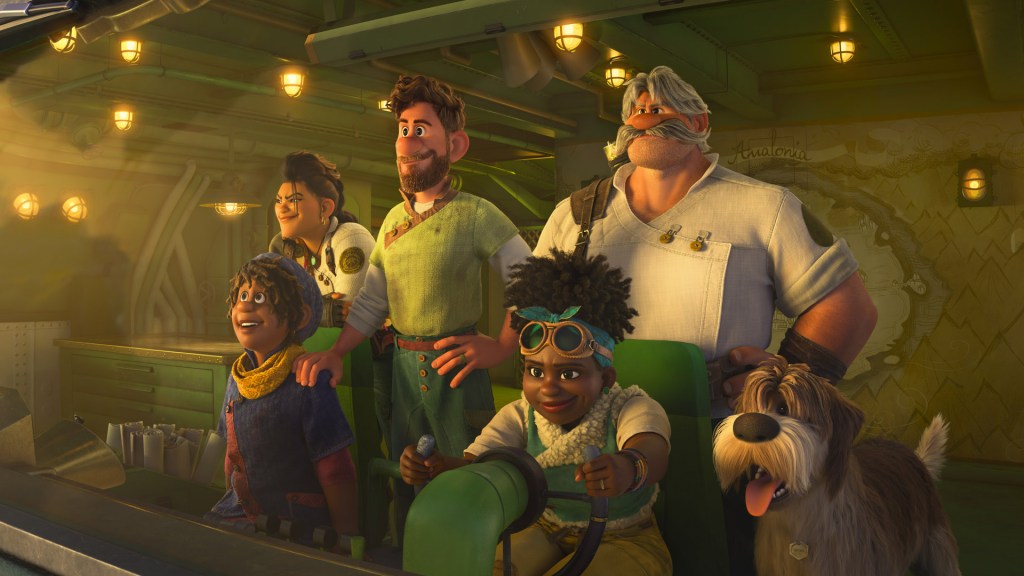 Neither movie was bad, of course. Lightyear and Strange World both received modest Rotten Tomatoes in the 70s, with Lightyear being certified Fresh. However, neither movie was particularly memorable aside from a few elements — such as the comic relief merchandise character — and should have been better, given their pedigree.
A secret mission in uncharted space
Lightyear was envisioned as a bold offshoot of Toy Story — the movie that inspired the Buzz Lightyear toy phenomenon and the love of a generation of kids. Yet the movie was confined to a dull planet, Zurg didn't have an empire, and kids were more likely to want a talking robot cat rather than a Buzz Lightyear action figure. Plus, it totally should've been a cheesy '80s/'90s throwback space adventure.
Strange World, on the hand, was meant to be a cheesy throwback to sci-fi adventures from the '30s but never really comes across as such. It takes far too long to get to the adventure part, the characters are more annoying than endearing (why is the dog there?), and the world isn't really strange enough. Even Disney seemed to have no confidence in Strange World since it didn't really market the movie and threw it on Disney Plus in time for Christmas.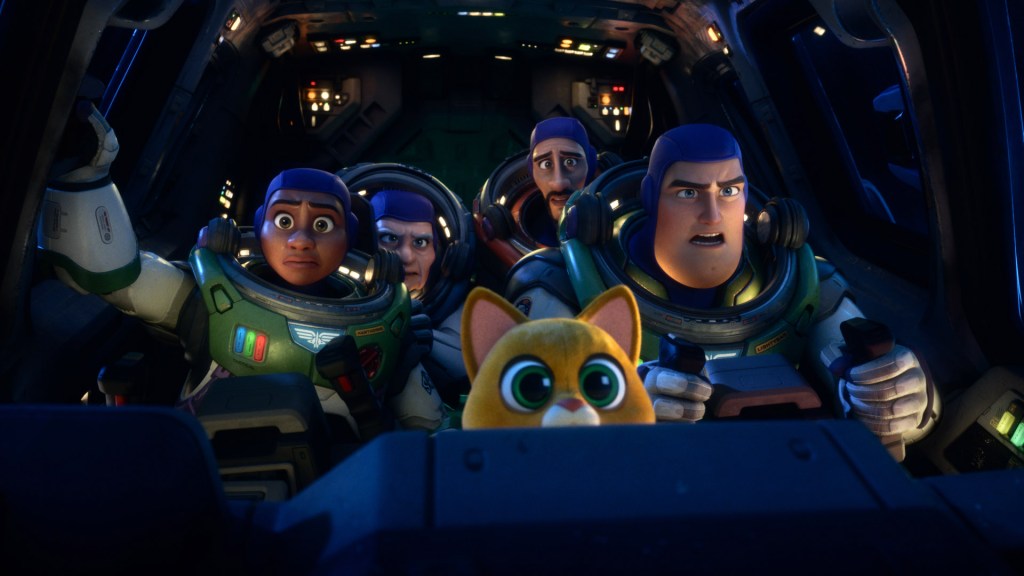 All of which brings to mind the question, are Disney animated sci-fi movies a doomed proposition? It's certainly not a genre Disney itself often leans on with its animations. In its 85-year history, the only time it went to space with animation was 2002's Treasure Planet, which also wasn't received that well. Pixar has had a bit more luck thanks to the fantastic Wall-E, but that worked by focusing on non-human characters. If Sox was the main character of Lightyear the movie might have done better.
Far, far away
The elephant in the Disney studios is, of course, the fact that it already has a number of highly-successful sci-fi franchises. Avatar 2 is doing big numbers, there's a new Alien movie and series on the way, and then there's Star Wars. In animation alone, The Bad Batch season 2 kicks off in January, Ahsoka is basically live-action Rebels, and fans would happily take an animated Knights of the Old Republic movie.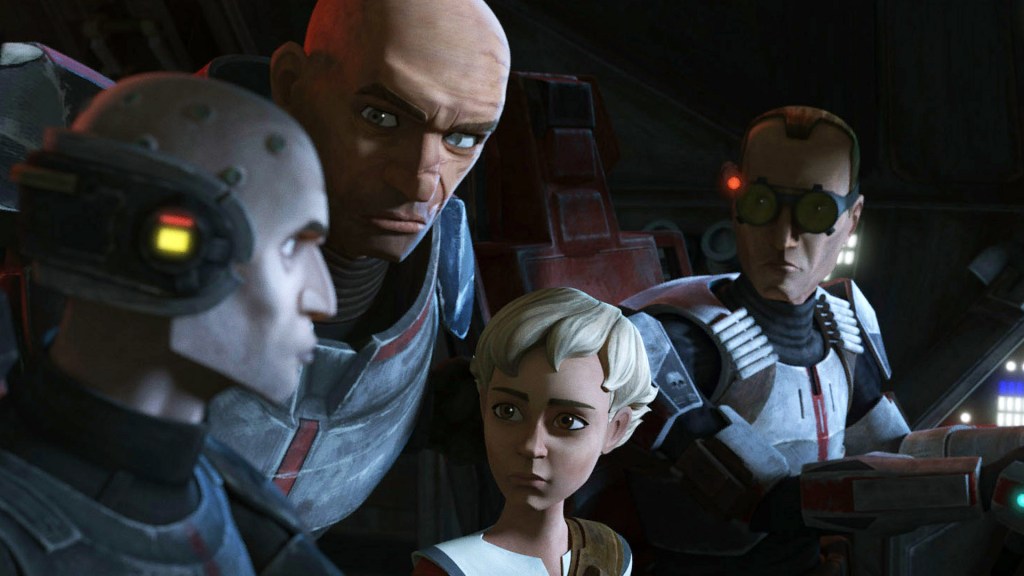 So should Disney and Pixar stay away from original animated movies set in space? Absolutely not, as Wall-E proves, but they do need a rethink. Disney is its own biggest competitor when it comes to science-fiction adventures, so merely "not bad" stories like Lightyear and Strange World can't and won't cut it. The speed at which Strange World arrived on Disney Plus seems to be proof that even Disney realizes this.
By all means, Disney and Pixar, keep experimenting with original sci-fi movies. Just make sure the Force is with you before rushing to take on the Evil Empire.